Sophie impressed by season so far
It's a case of so far so good according to Western Storm Captain, Sophie Luff.
The 26-year-old has led her side to two wins from three matches in the inaugural Rachael Heyhoe-Flint Trophy and in the process has amassed more than 150 runs.
"It's gone pretty well so far," she said after this week's training session at the Cooper Associates County Ground. "We now need to take that form into what is a busy weekend for us."
Sophie was an ever-present for Western Storm in the KIA Super League, so what is it like representing the team in this new 50-over competition?
"It's certainly different but 50-over cricket is my preferred format, so I'm really enjoying it. A lot of the younger players have been brought up playing T20 cricket, but I've been really impressed by how well everyone has adapted to the 50-over game."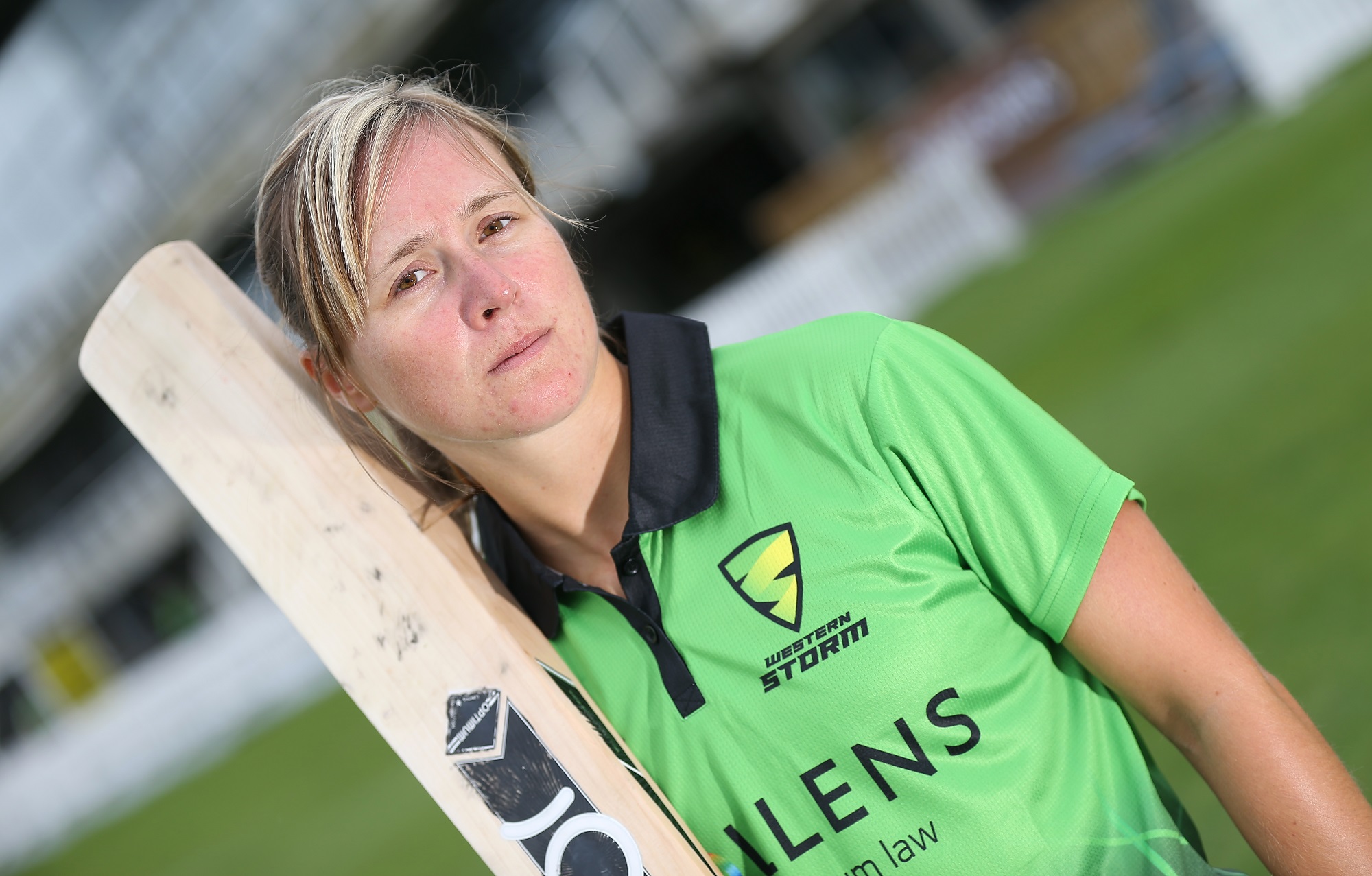 This year has seen England players involved in the competition for the first two matches. How important does Sophie believe it has been for those players to have been involved in the squad, albeit for such a short time?
"I think it's been invaluable," she explained. "It's not just the younger players who have benefited from having them around. I learn so much from the likes of Heather and Anya when they're here. It was a great opportunity for everyone to learn from those guys, but now they're not around it's a great chance for people to step up and it's been great to see so many people making a contribution."
What was it like captaining a World Cup winning skipper in Heather Knight?
"It was actually pretty easy when she volunteered to field at third man and fine leg," she joked. "I would have liked her at extra cover a bit more often though! Seriously, it was great to always have someone to turn to if necessary. She's so easy to get on with and she's always more than happy to communicate. It's been a good experience for me.
"I've enjoyed captaining the side and credit has to go the girls for how they've gone about things. That's certainly made my job easier.
"I want to lead from the front. I'm a batter and I'm in the squad to score runs. That's what I pride myself on and that's my priority."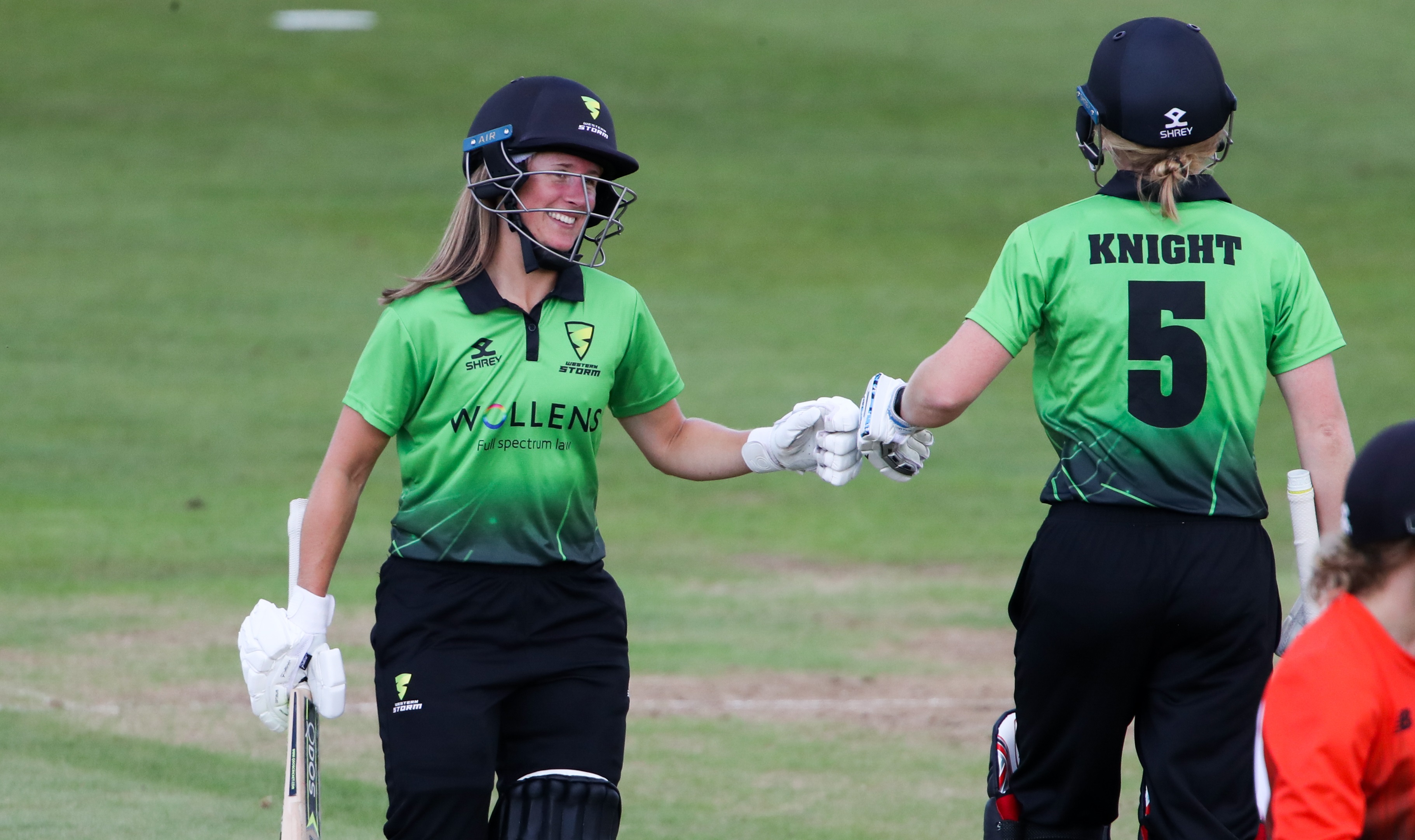 How impressed has Sophie been with the squad since the England players departed?
"We were looking for a reaction and we certainly saw that at the weekend," she said. "It was our first game without the Internationals and there was a lot of talk in the media about how Heather had scored the bulk of our runs. That was obviously true but on Saturday we put 260 on the board and showed just what we're capable of. We just have to make sure that we do that consistently for the remainder of the tournament."