2022 Charlotte Edwards Cup Preview: Western Storm v Central Sparks
THE MATCH
Western Storm take on Central Sparks in the Charlotte Edwards Cup at Sophia Gardens, Cardiff tomorrow (Saturday May 14th).
This T20 match will get underway at 2:30pm.
Tickets are still available for this match and can be purchased via the link below.
EVERYTHING YOU NEED TO KNOW ABOUT THE CHARLOTTE EDWARDS CUP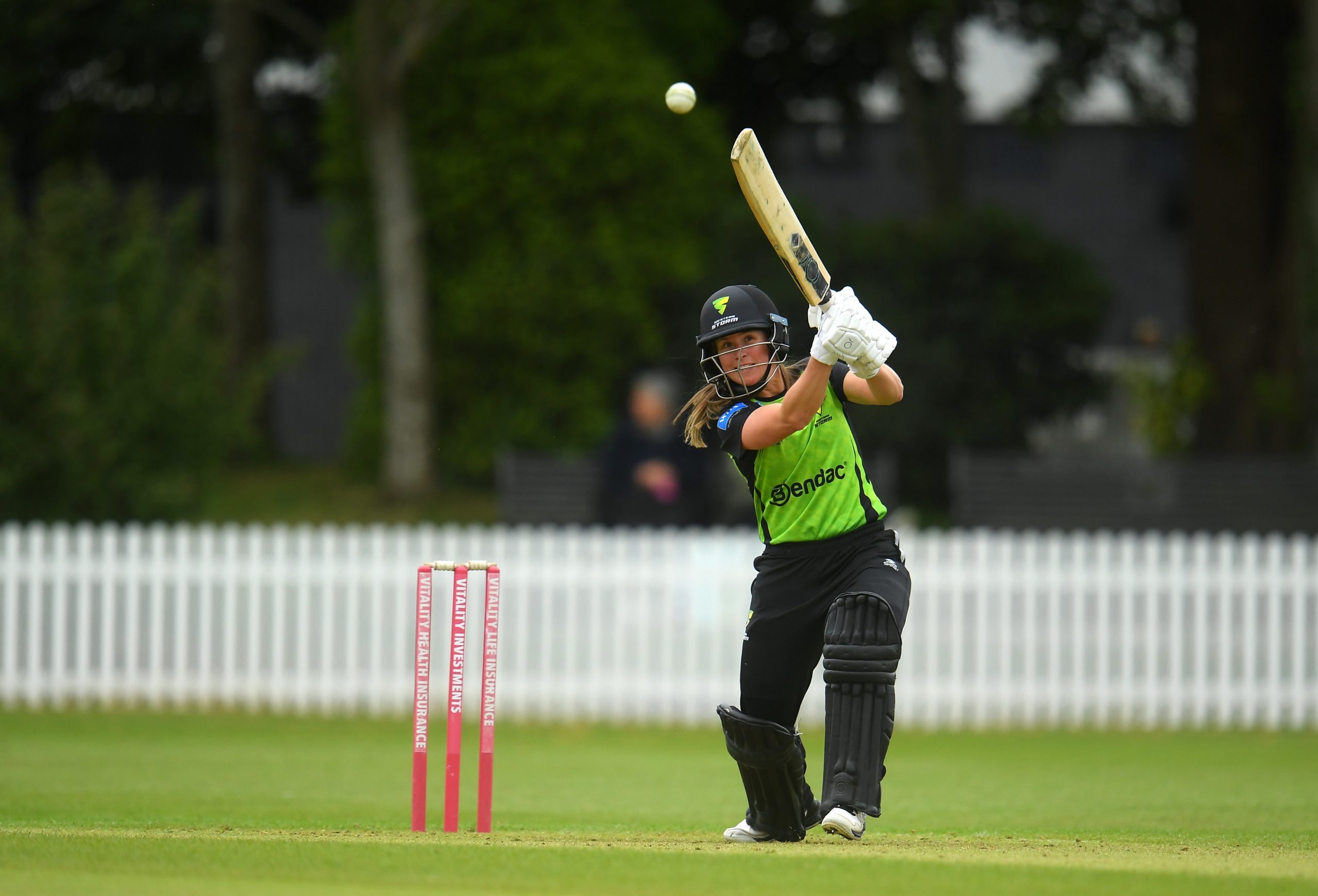 HOW CAN I KEEP UP TO DATE?
This match will be live streamed and you can keep up to date via the Western Storm website.
In addition to this, a report on the day's play along with quotes will be posted on this website.
HEAD TO HEAD
This will be the first time that the two sides have met in the Charlotte Edwards Cup.
In last year's competition Western Storm finished second in Group B with 17 points from six matches. Central Sparks ended in third position in Group A with 12 points from the same number of matches.
TEAM NEWS
A starting XI will be named from the following players: Sophie Luff (c), Fran Morris, Fi Morris, Katie George, Georgia Hennessey, Claire Nicholas, Danielle Gibson, Nat Wraith, Alex Griffiths, Nicole Harvey, Lauren Parfitt, Lauren Filer, Mollie Robbins, Sophia Smale, Niamh Holland and Bethan Gammon.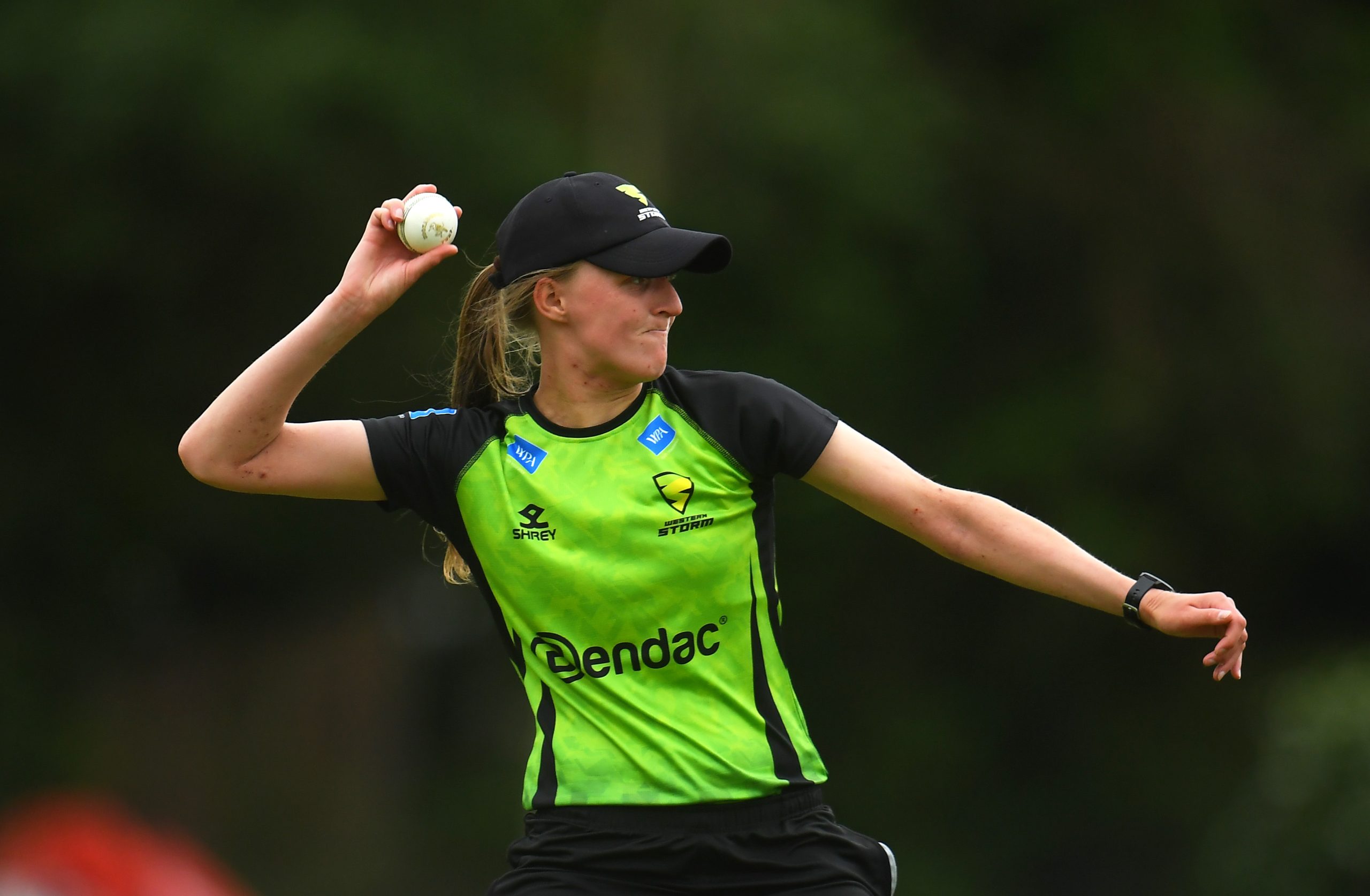 VIEWS FROM THE DRESSING ROOM
Ahead of the fixture, Vice Captain, Fran Wilson said: "We just can't wait to get going. We all want to hit the ground running. We need to make sure that we're doing the processes right because if we do that we know that we've got a good chance.
"It's a tough competition because all the squads have got really good players in them. The standard of cricket in this country now means that there are no easy games. We are very aware of that and it's exciting to be playing against such strong sides.
"It means a lot to me to be back at Western Storm. I'm really passionate about cricket in the region and the flagship team being successful.
"It's a big summer for everyone. We're finally out of that Covid cycle and it will be really good for the younger players to experience playing in front of big crowds. I'm really looking forward to seeing the likes of Niamh Holland and Sophia Smale showing what they can do alongside some of the more experienced players."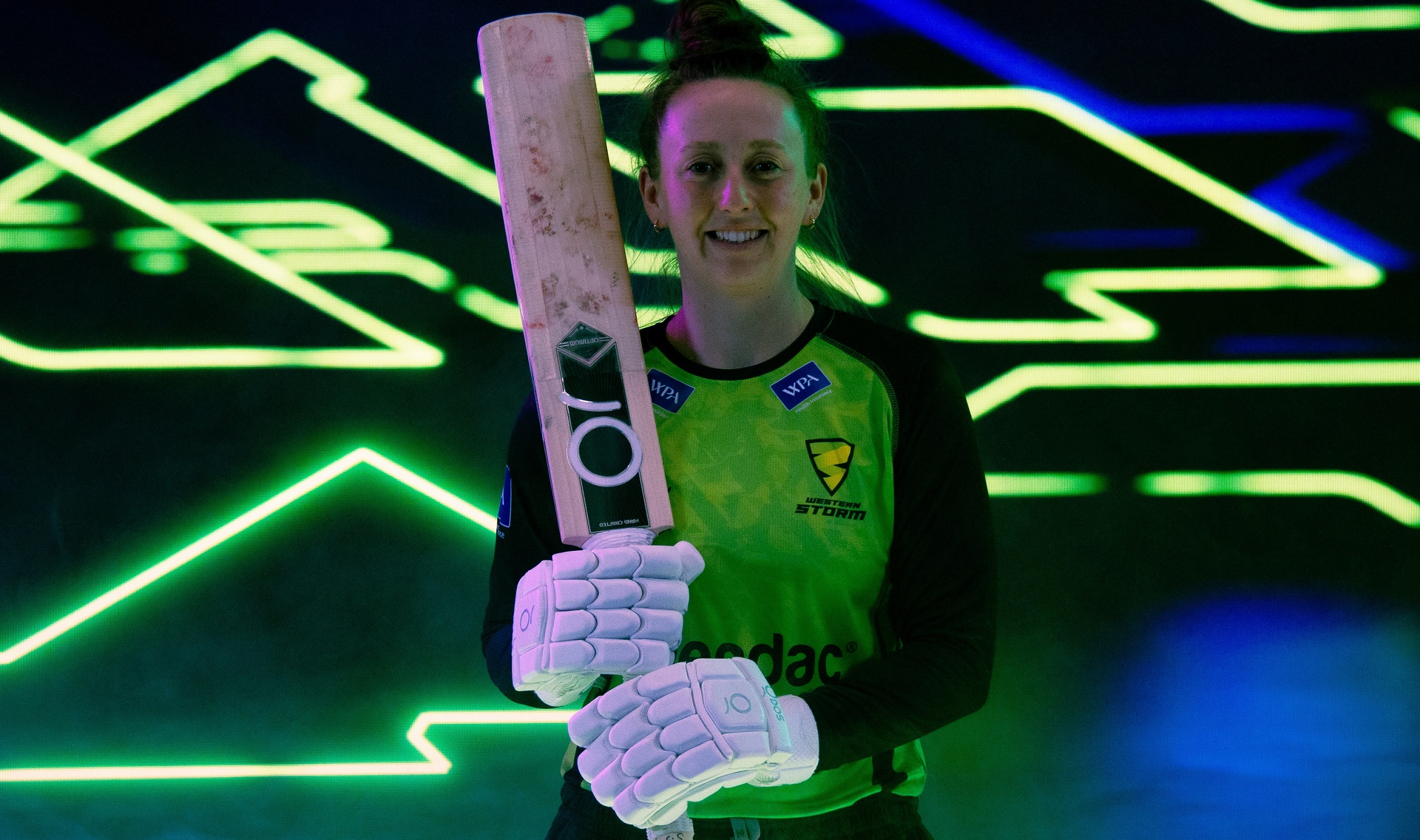 THE OPPOSITION
CENTRAL SPARKS
Coach: Lloyd Tennant
Captain: Evelyn Jones
Key player: Issy Wong. The 19-year-old is one of the brightest talents in the country right now. Having been part of Knowle & Dorridge CC for several years, Issy became the first girl to make the Shrewsbury School senior team and, at just 17, was selected to be part of the 12-player England Academy squad for 2019-20.
Her genuine pace, and X-factor makes her stand out from the crowd and she became the youngest player in the Kia Super League in 2019, playing for Southern Vipers.
EVERYTHING YOU NEED TO KNOW
If you are attending the match please visit the Official Glamorgan CCC website for further matchday information.

NEXT MATCH
Western Storm's next match is on Wednesday May 18th when we travel to Cloud FM County Ground, Chelmsford to take on Sunrisers in the Charlotte Edwards Cup.
Tickets for this match are still available.