Cricket Wales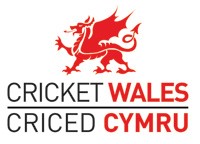 Women's and Girls' cricket in Wales has been on a spectacular growth curve over the last 3 years in particular.
We are very grateful for ECB's financial support, which has helped us to embed a dedicated Women's & Girls' Development Officer in each of our 3 Areas. Since these Officers have been in post, we have doubled the number of clubs and participants overall and now over one third of cricket clubs in Wales offer some form of cricket for Women and/or girls.
With growing competition offers from hardball league cricket through to social soft ball festivals (which have helped connect and create fun, social occasions), we will continue to work towards an equitable spread of opportunities for girls and women all over Wales to take up and enjoy their cricket, and fulfil their ambition and potential, whatever level that might be. We have been especially pleased to see the latent demand coming through to grow the game within female BAME communities.
For talented and gifted cricketers, Glamorgan Cricket runs the County Age Group pathway and will also manage the Welsh Fire teams when The Hundred is launched in 2021.
Usual Contacts at Cricket Wales:
Gloucestershire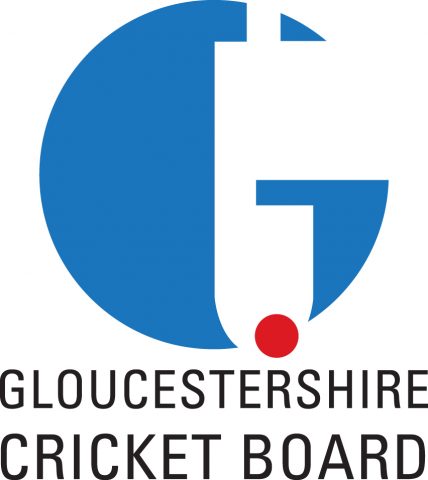 It is an exciting time for Women's and Girls' cricket as the number of opportunities continue to grow significantly across Gloucestershire.  There now more than 30 clubs with at least one women's team, who participate in a variety of soft and hard ball competitions throughout the year.
Indoor Soft Ball Leagues enable teams to enjoy their cricket locally and stay together as a group through the winter months, which leads nicely into the summer where a more comprehensive offer awaits.  These include, Soft Ball Festivals, perfect for anyone new to cricket or players who enjoy playing socially and having fun.
The Soft Ball and Hard Ball Leagues are the next step for players who wish to continue to enjoy their cricket, but with a competitive edge.  In addition, 21 clubs run girls' sections and play in a variety of different winter and summer competitions with varied formats to suit players of all ages, abilities and experience levels.  These include fun, soft ball games for 5-8 year olds through the All Stars Cricket Programme, soft ball festivals for U9s and U11s and mixture of hard and soft ball competitions and festivals at U11s, 13s and 15s.
Our aim is to provide women and girls across the county, with a brilliant experience of cricket wherever their age, abilities and experience of cricket.
Usual Contacts at Gloucestershire:
Cornwall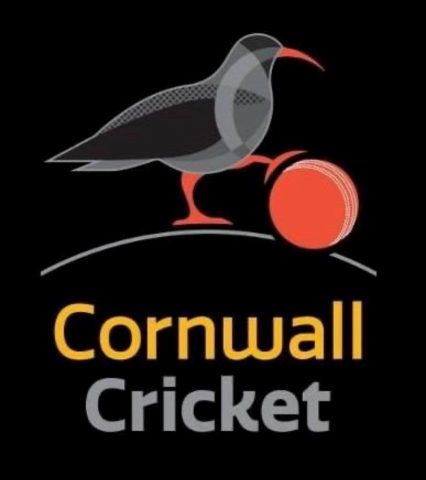 It's an exciting time for Women & Girls cricket in Cornwall as the number of Women & Girls clubs is growing every year, offering cricket to players of all ages and abilities. There are 69 clubs with 20 of these offering Women & Girls cricket.
Out of these clubs, all 20 clubs offer softball cricket, 6 clubs are involved in the Women's hardball league, with a further 5/6 teams playing in a development league (hardball cricket with adapted rules). Various softball festivals take place throughout the season, and the board host a number of indoor cricket events at the cricket centre.
As well as regular indoor cricket competitions, 2019 saw Cornwall host the first 'moonlight cricket' event, where players enjoyed a fun, glow in the dark version of the softball game.
Currently, Cornwall have squads training for the U13's, U15's and U17's age groups, along with a full senior side.
Usual Contacts at Cornwall: