2022 Rachael Heyhoe-Flint Trophy: Sunrisers v Western Storm
THE MATCH
Western Storm take on Sunrisers in the Rachael Heyhoe-Flint Trophy at the Cloud County Ground, Chelmsford tomorrow (Saturday July 16th).
This 50-over match will get underway at 10:30am.
Tickets for this match are available now.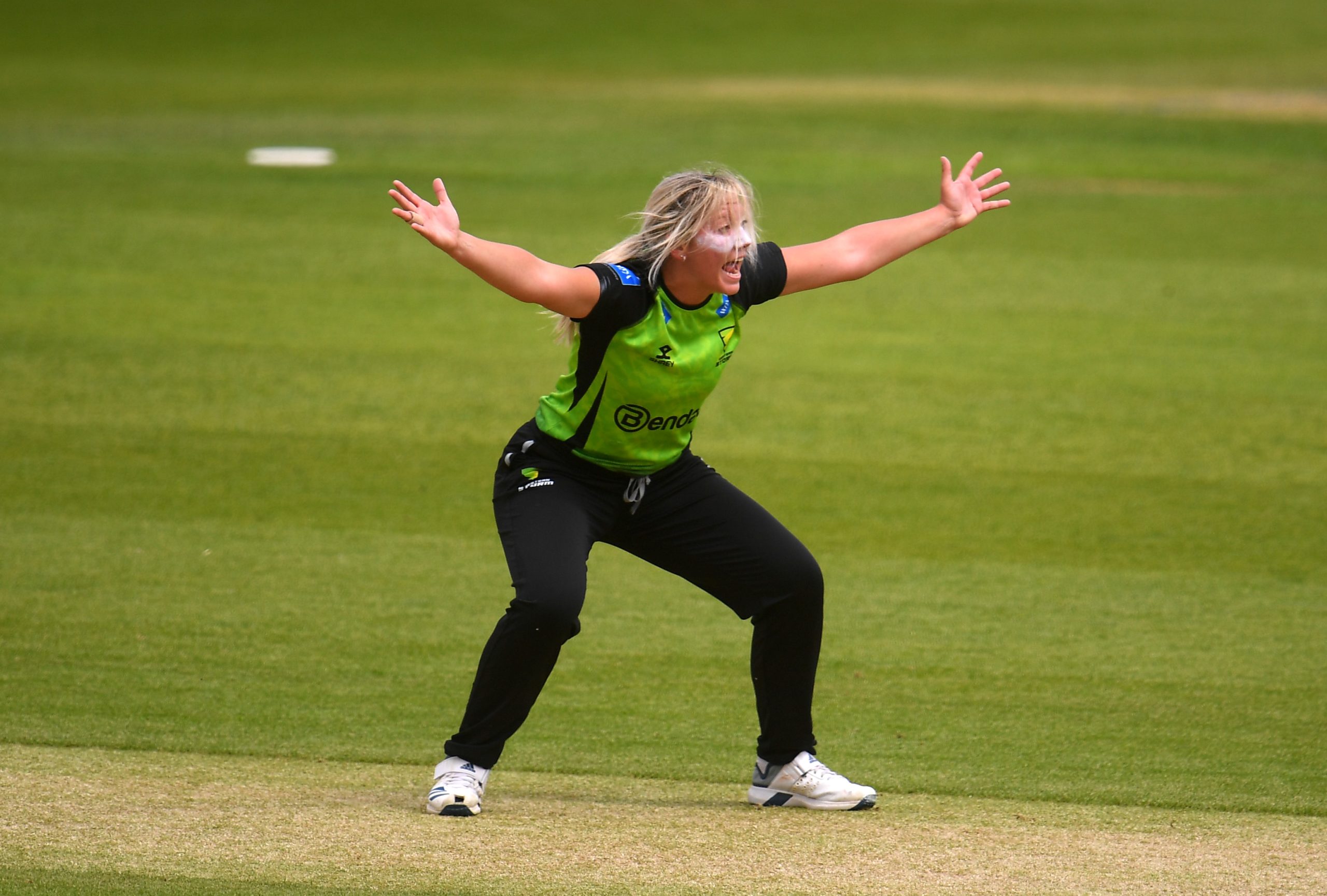 HOW CAN I KEEP UP TO DATE?
This match will be live streamed and you can keep up to date via the Western Storm website.
In addition to this, a report on the day's play along with quotes will be posted on this website.
HEAD TO HEAD
The two sides have met on three occasions in 50-over cricket, with Western Storm coming out on top in all three matches.
Western Storm's highest team score in the series is 313 for four at Bristol in 2021, whilst for Sunrisers it is 277 all out in the same game.
The highest individual innings for Western Storm is 157 not out by Sophie Luff at Bristol last year, whilst for Sunrisers it's 72 by Grace Scrivens at Bristol in 2020.
The best bowling figures in the series for Western Storm is five for 26 by Fi Morris at Chelmsford in 2020. For Sunrisers it's two for 34 by Katie Wolfe at Bristol in 2020.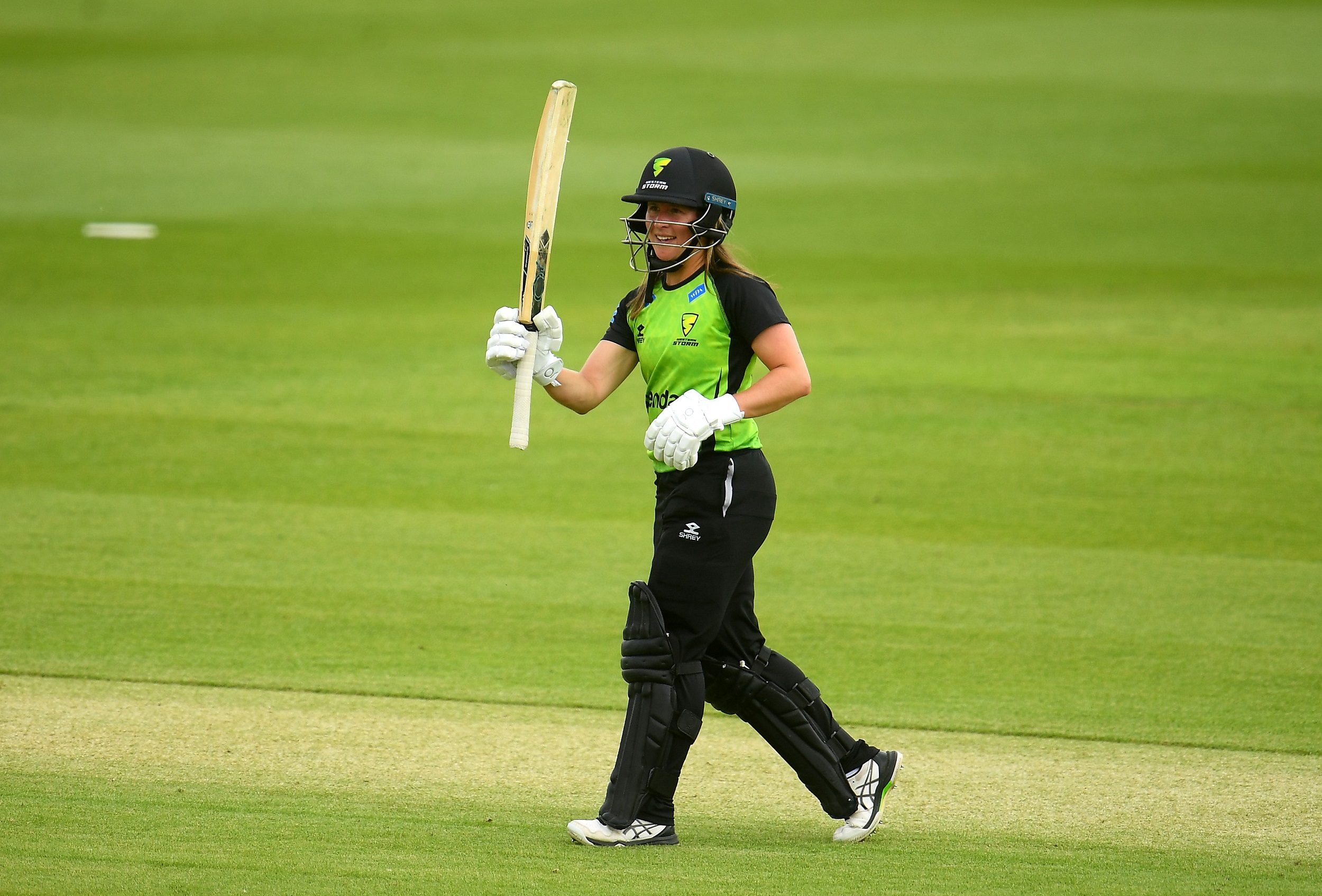 The last time the two sides met in the competition was at Bristol in September last year with Western Storm coming out on top by 36 runs.
Sophie Luff won the toss and elected to field.
Storm slipped to 18 for one, but Luff made a superb 157 not out, receiving good support from Alex Griffiths (55), as her side posted a total of 313 for four from their 50 overs.
Sunrisers openers Cordelia Griffith (49) and Grace Scrivens (46) gave their side a good foundation, but Clare Nicholas, Dani Gibson, Nicole Harvey and Georgia Hennessy all claimed two wickets as the visitors were all out for 277 from 44.3 overs.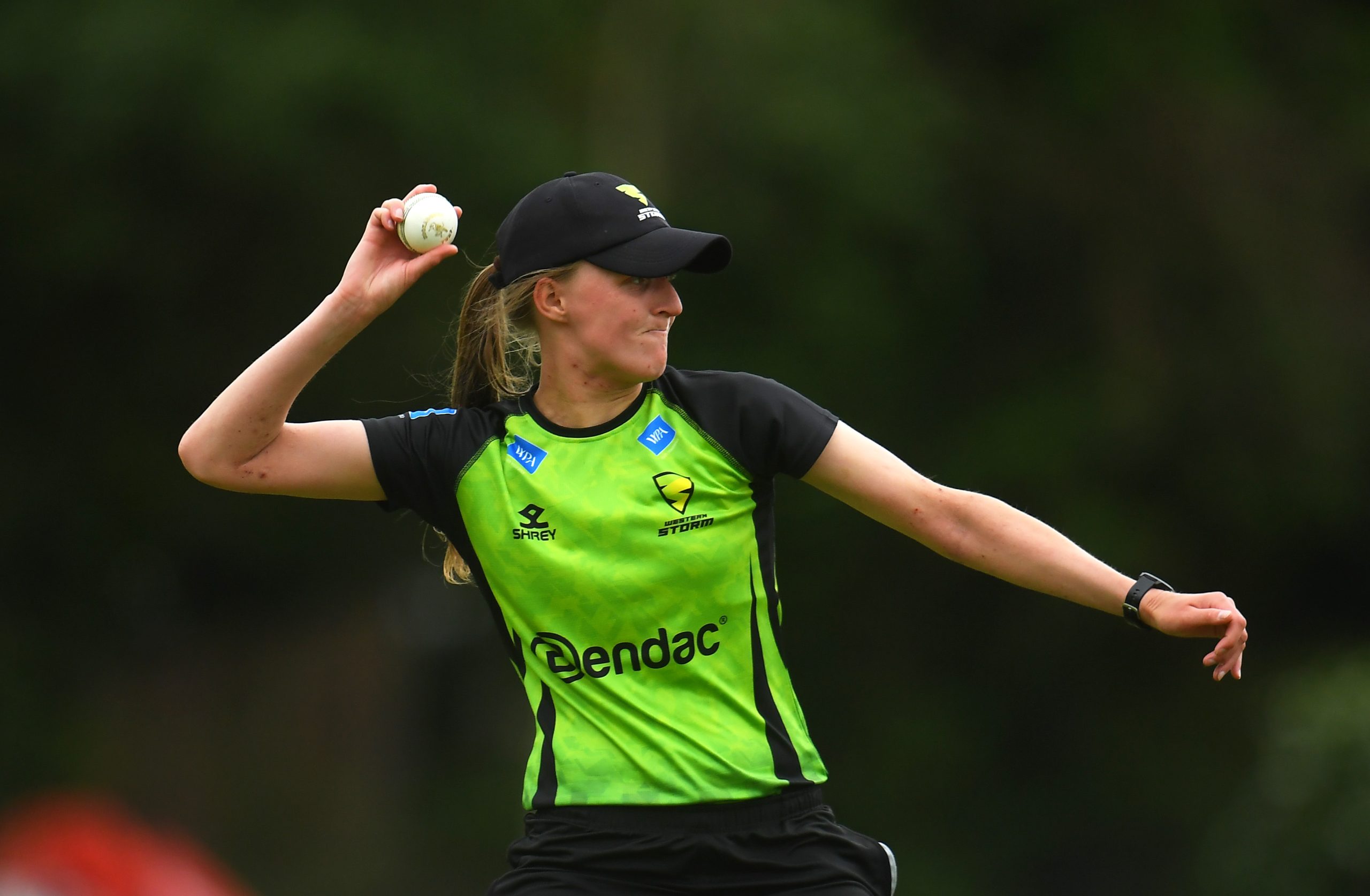 TEAM NEWS
A starting XI will be named from the following players: Sophie Luff (c), Fran Wilson, Fi Morris, Katie George, Georgia Hennessy, Claire Nicholas, Danielle Gibson, Nat Wraith, Alex Griffiths, Nicole Harvey, Lauren Parfitt, Lauren Filer, Mollie Robbins, Sophia Smale, Niamh Holland and Bethan Gammon.
VIEW FROM THE DRESSING ROOM
Ahead of the fixture, Western Storm Head Coach, Trevor Griffin said: "I thought we bowled well last week, but were maybe a little untidy in the field certainly when compared to the standards that we set ourselves. We also didn't apply ourselves with the bat, and we'll be looking to put that defeat behind us on Saturday.
"There's a lot of talent within the squad and we've got players who are pushing each other to get into that starting XI, and that's what you want. We need to go out there and play our game but also recognise what the game needs at that precise moment in time.
"Sunrisers have a number of players that we know well, like Amara Carr and Naomi Dattani. We know it's going to be a tough game and we need to make sure that we're on our A game."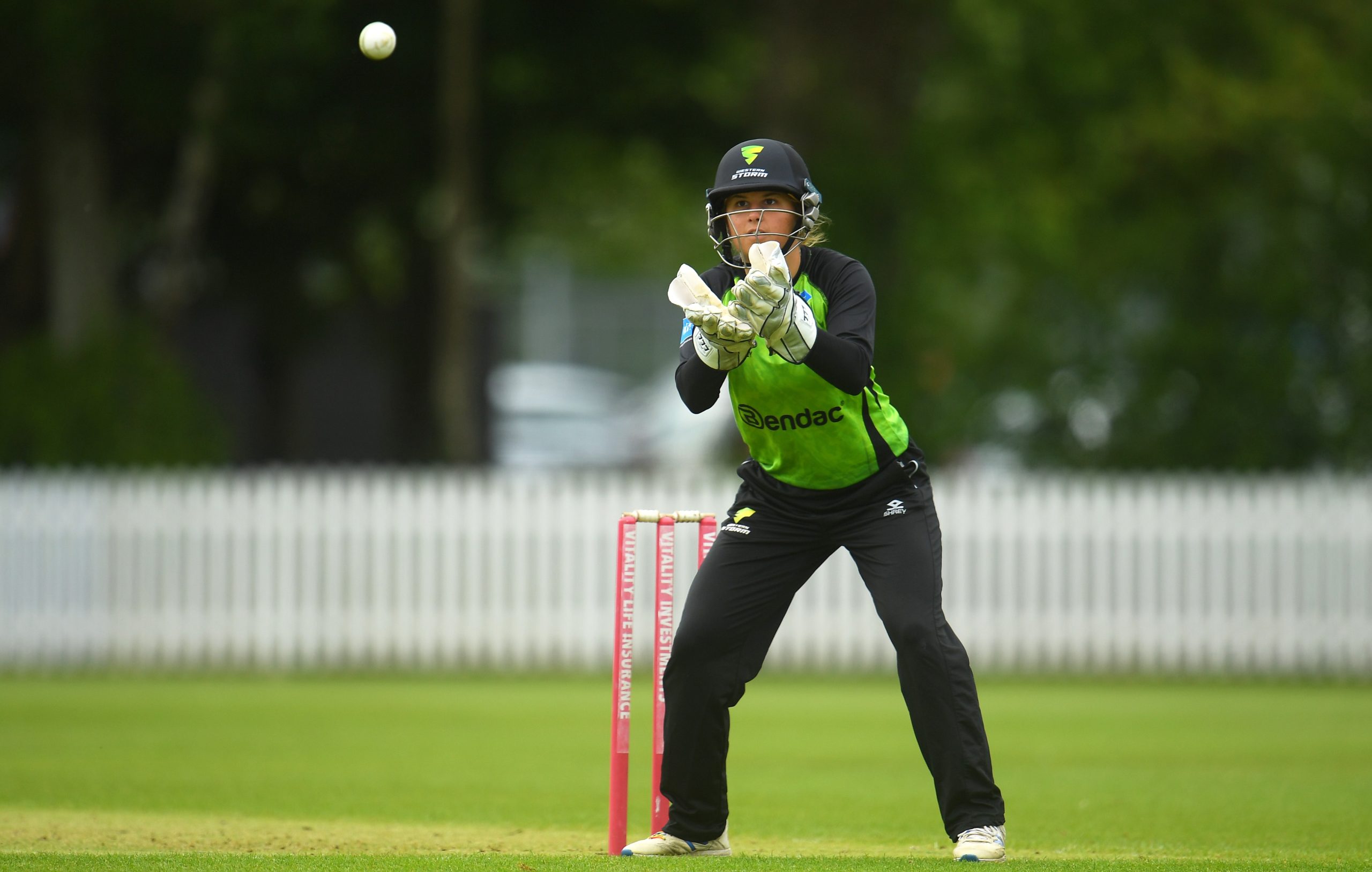 EVERYTHING YOU NEED TO KNOW
Everything you need to know can be found at the Official Sunrisers website.
NEXT MATCH
Western Storm's next match is on Saturday July 23rd when we take on South East Stars at Cheltenham College.