Become a Young Storm Champion!
Western Storm are looking for enthusiastic girls aged between 14 and 17 who would like to take the first steps towards coaching, umpiring, officiating and be an inspiring role model for others.
In a quest to grow the number of female role models in clubs, Western Storm are partnering with Cricket Boards across the region to launch the Young Storm Champions programme.
The Young Storm Champions course is a collaborative project between Western Storm and Cornwall Cricket Board, Cricket Wales, Devon Cricket Board, Gloucestershire Cricket Board, Somerset Cricket Foundation and Wiltshire Cricket Board and is a variation of the very successful adult Storm Champions programme.
Girls who sign up to the Young Storm Champions course will develop an understanding of how they can support coaching sessions at their club and be a role model to younger girls as well as learning the basics of umpiring and scoring.
Linked to the course is a volunteering scheme. As participants actively support club sessions as female role models, their volunteer hours can be logged to win Western Storm goodies!
The cost of the course is just £30 and no previous coaching experience is required.
Each person who signs up will receive a Western Storm polo shirt, a Western Storm shopping bag, notepad and pen as well as bespoke Western Storm coaching cards to help support coaching sessions.
Regional Director of Women's Cricket, Lisa Pagett said "I'm really excited about the Young Storm Champions scheme. As the numbers of girls entering cricket grows through programmes such as All Stars and Dynamos, it will be increasingly important that young girls see female role models in a club setting.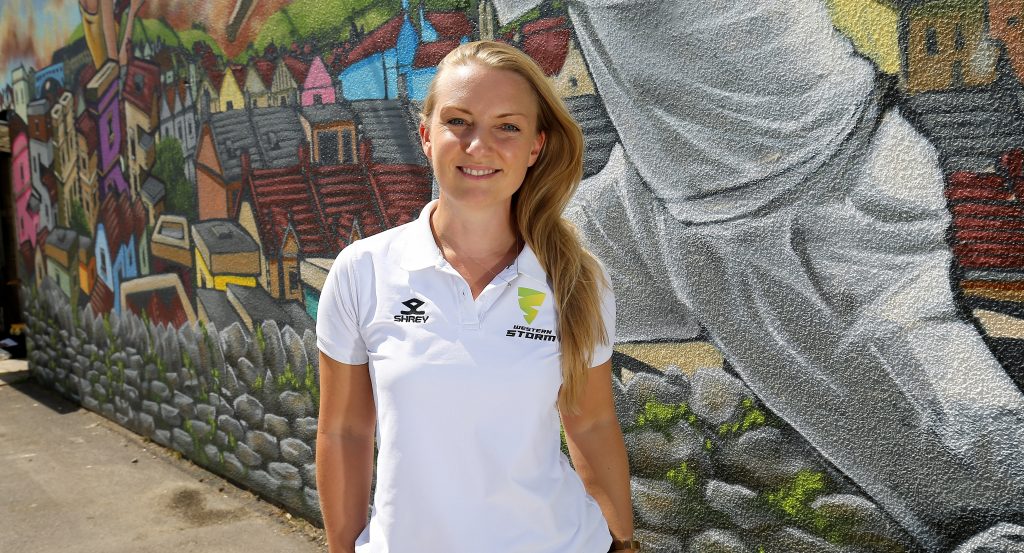 "We know throughout the region there are some brilliant teenage girls who have some fantastic skills and over time they will become fantastic coaches, officials, volunteers.
"We hope the Young Storm Champions course will set them on the path to a greater involvement in cricket where they will really make a difference."
The dates of the Young Storm Champions courses are as follows. To book your place, simply click on your preferred venue: