Double blow for Western Storm
Western Storm have suffered a double injury blow after it was confirmed that both Amara Carr and Danielle Gibson will miss the remainder of the KIA Super League.
Carr sustained an anterior cruciate ligament injury in training whilst Gibson fractured a figure during the opening fixture against Loughborough Lightning.
After it was confirmed that both players would be out for the duration of the competition Head Coach, Trevor Griffin said: "I'm so disappointed for Amara because she's been with us since the very start back in 2016. She picked up the injury in training ahead of the tournament and scans have revealed that she sustained a full rupture of her ACL.
"We've asked her stay with us for this years KSL in a slightly different role because she'd become such an important part of the squad. She'll be helping out behind the scenes with social media and things like that. She's a larger than life character and she certainly brings something to the group, and we didn't want to lose that. It's great that we will also be able to support with her rehab ahead of her operation.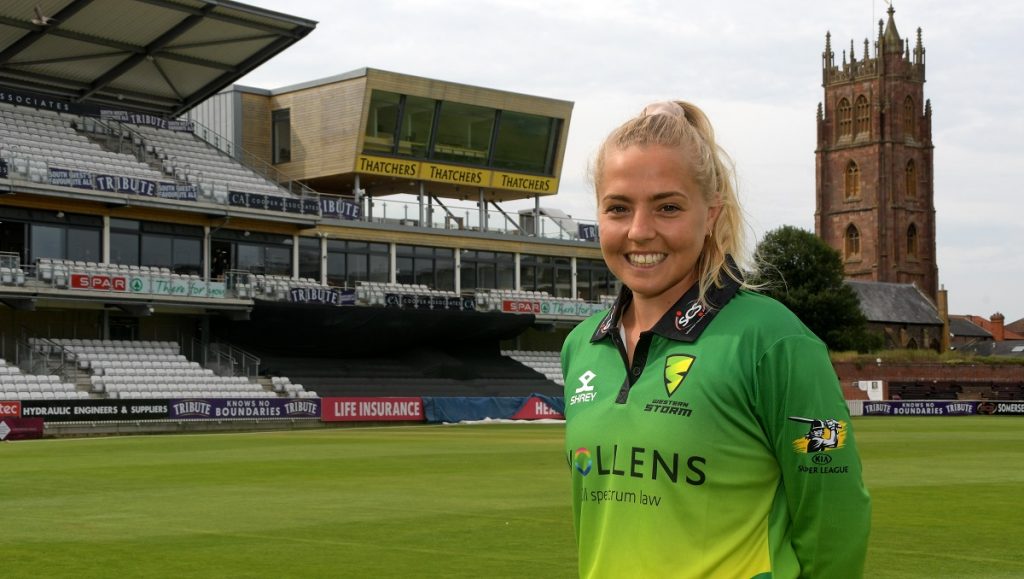 "It's also hugely disappointing for Danielle. She was excellent for us last year and we were expecting big things from her in 2019. She suffered a stress fracture over the winter and had worked so hard to get herself fit in time for the start of this years KSL. She was already bowling quicker than last season and she was much stronger and fitter than in 2018.
"Unfortunately, she's now fractured the small finger on her right hand. Initially it looked like it would require surgery, but the medical team are now confident that it will heal naturally. It's disappointing for both her and the team but the main thing is that she now gets herself fit for what will no doubt be a busy winter for her with England Academy. She will also be remaining with the squad because, like Amara, she is a big part of the Western Storm family."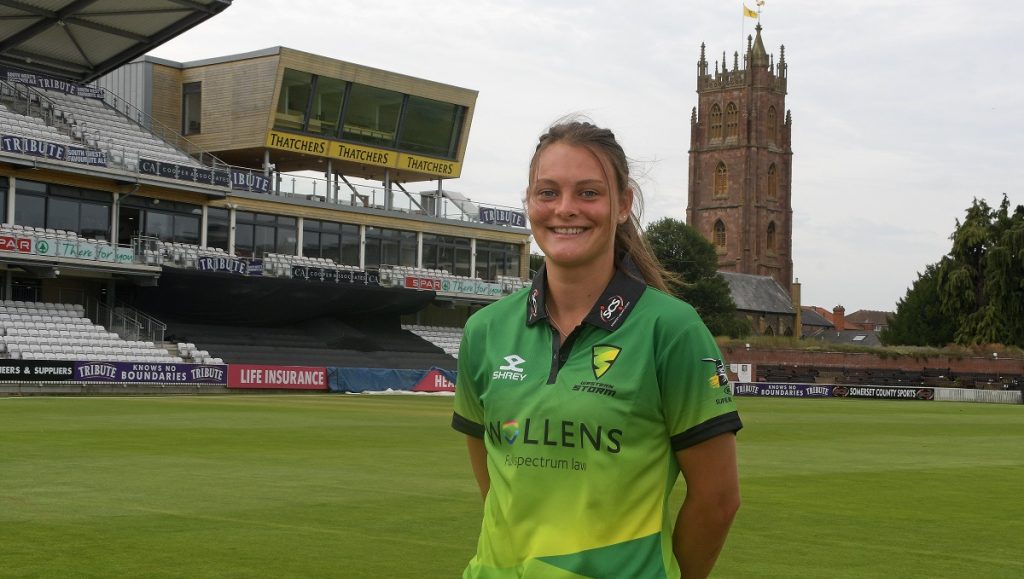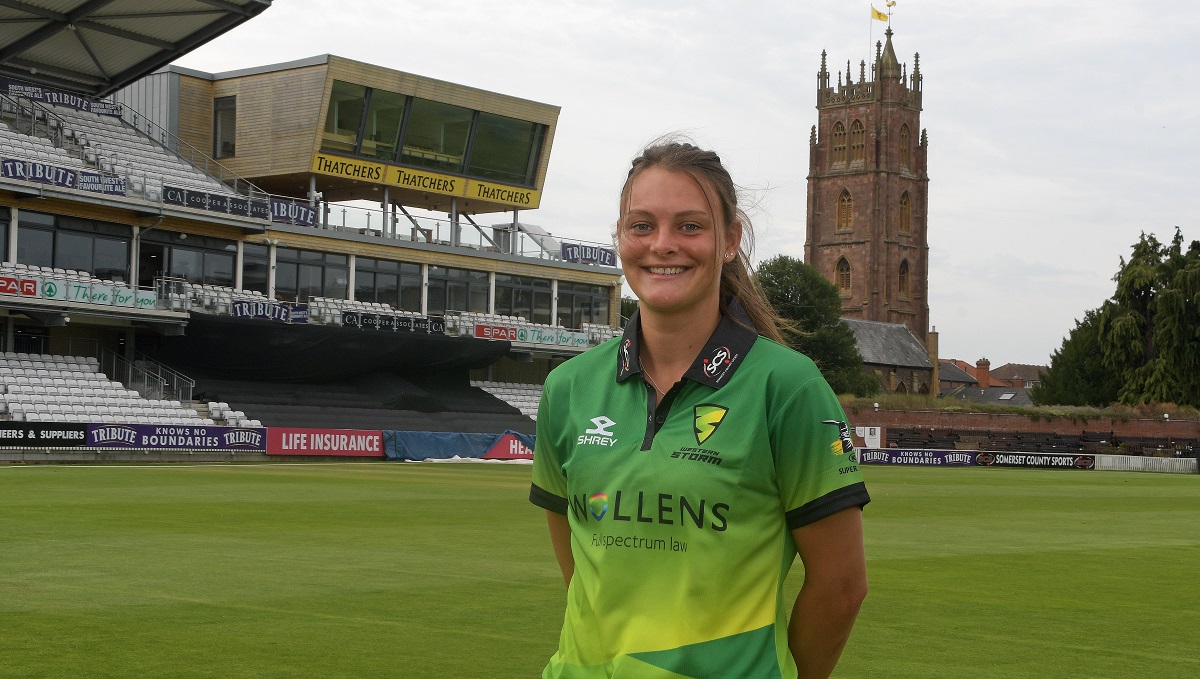 Western Storm have announced that Nat Wraith will be joining the squad as a replacement for Carr. The 17-year-old wicketkeeper/batter was part of the Somerset side who claimed the Division Two T20 title earlier this year.