Heather excited by Taunton Test
England Women take on their South African counterparts in a Test match at the Cooper Associates County Ground next week.
The four-day clash begins on Monday and England Captain, Heather Knight can't wait for the action to get underway.
"We're all really looking forward to it," she said when we spoke with her earlier this week. "Taunton is a place where we get brilliant support and it's a really good place to play. We haven't played against South Africa in Test cricket for a long time, and some of their players won't have played Test cricket. That adds another dimension and it's certainly going to be an exciting four days."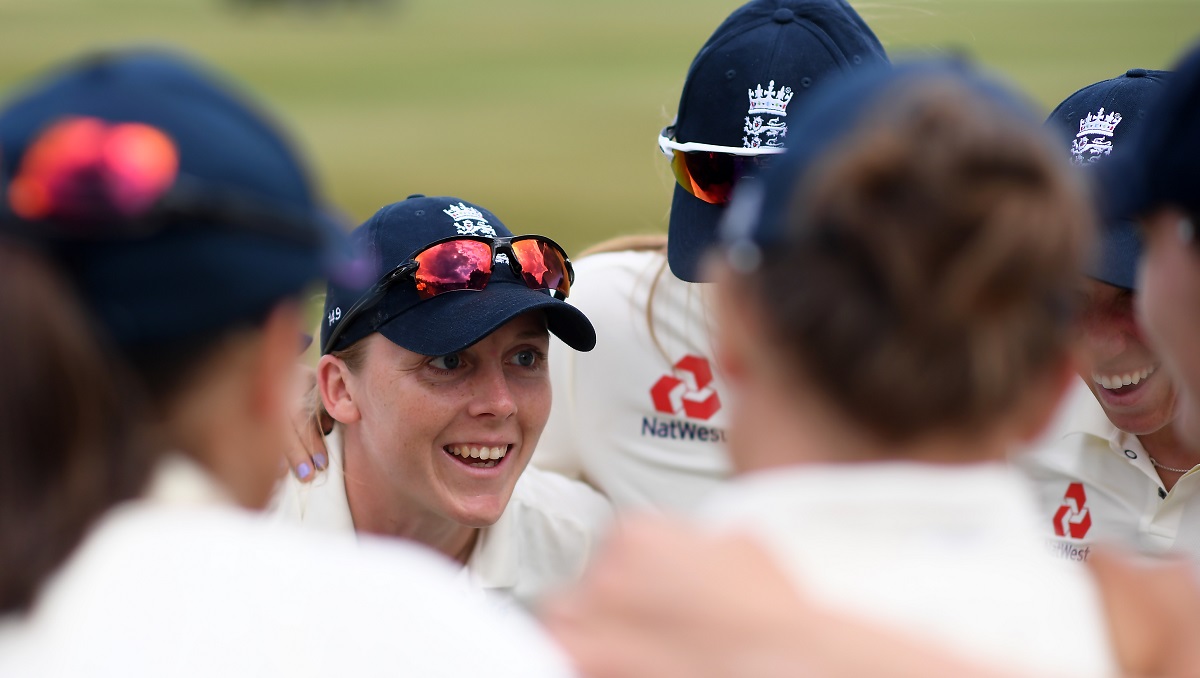 What does Heather think the future is for Test cricket within the women's game?
"From a player's perspective, we want to be playing Test cricket. I love the format and it's a real event when we do play. Some of my best moments in an England shirt have certainly been when we've been wearing the whites. It's not my place to say what the future of women's Test cricket is, but from my point of view I've grown up believing that Test cricket is the pinnacle because it represents the biggest challenge. I think it's important that women should be playing what is for most people the highest and best form of the game."
How important is it that Taunton is staging the match?
"The support we've had over the years for England and Western Storm at Taunton has been amazing. It's right up there with the best support we get in this country. It's great that this game is taking place there, and because I come from the West Country that makes it even more special."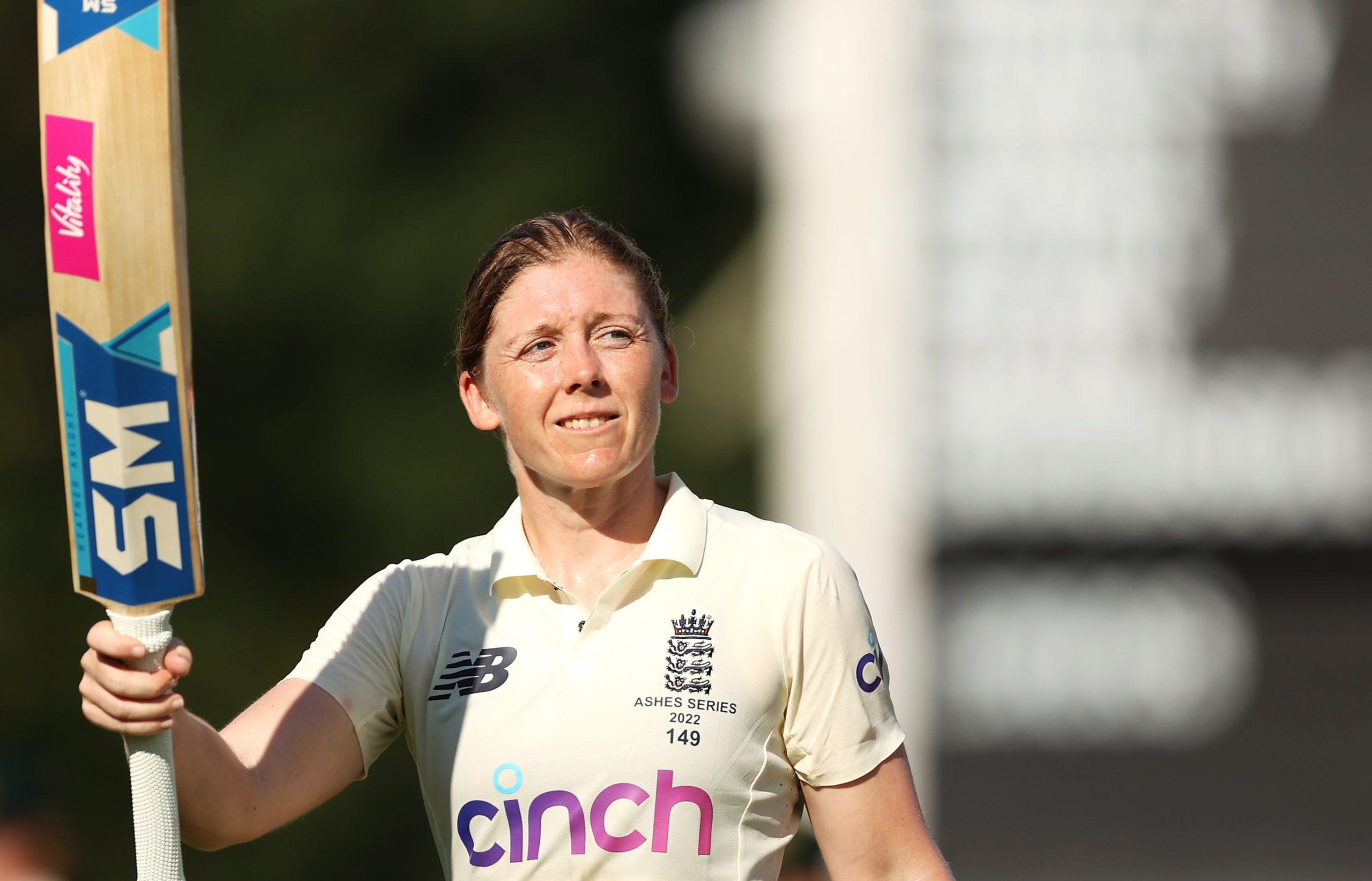 Why should people come and watch the game?
"I think it's going to be a really good spectacle. The way we played the Test match in Canberra was certainly how we want to play as a side. It was a really exciting game and although it ended in a draw, it deserved a lot more. Both sides played in the right way and there was a lot of drama. Hopefully, we'll get something like that at Taunton. There will be world class players on show from both teams and South Africa have one of the best seam attacks in the world. We'll be using a Duke ball for the first time as well and that will present a slightly different challenge for everyone. Hopefully, we can entertain everyone for the four days and get a win at the end.
"It's an exciting time to be in women's cricket. The way that the game has grown in the last few years has been remarkable. The domestic professionalisation is great and the standard is improving. Playing for Western Storm this year, I could see how great the depth of talent is now. As things move forward there will be more opportunities and that's really exciting. Obviously, our first job is to win the Test match, but hopefully the biproduct of that will be that people are inspired."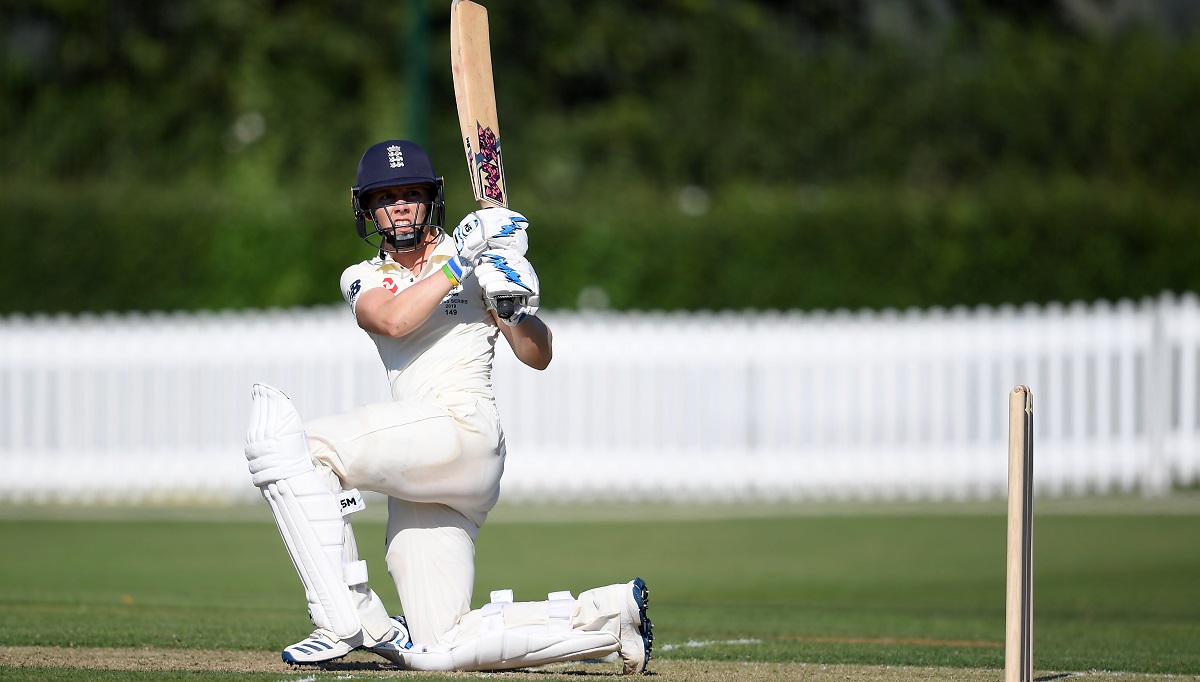 With the recent retirements of Anya Shrubsole and Katherine Brunt from Test cricket, is Heather confident that some younger players can step up and fill those roles?
"It's an exciting time for the squad," she explained. "It's the end of another world cup cycle and there's going to be a lot of looking forward this summer. We'll be looking to build towards the Commonwealth Games later this summer and then build for the next few years. There's some good young talent around and it was great to see these players in action during the Charlotte Edwards Cup recently. It's been exciting to see people putting their hands up to get that opportunity. It's sad to see players like Anya and Katherine go, but that creates places for someone new to take their opportunity. It's going to be an interesting summer in that respect. The new domestic structure is widening the pool of players who are available and that's only going to push the side forwards."