Heather's Memorable Summer: Part One
It's been an eventful year for England Captain, Heather Knight.
As well as leading her side through a successful summer, she also reached a number of incredible landmarks, including leading her side for the 100th time.
"That was a really nice milestone to reach," she explained when we spoke to her recently. "To reach that in a test match made it even more special. To captain in a test is something unique and for it to happen in the West Country made it extra special. To pull on the England blazer and to receive a lovely presentation from the girls in the dressing room was a very proud moment for me. When you start out on a career you never really know how it's going to go, so to lead your country in 100 games makes me so proud."
England's dramatic IT20 win over New Zealand at the Cooper Associates County Ground saw her reach 200 appearances for her Country.
"That was another really special moment," she said. "It was nice to be in Taunton for that one and to be able to contribute to what was a really good night for the team. Mum and dad were there that night, which was really good because they've been such a huge part of my journey. When I was growing up, they were always driving me to Taunton and Bristol when I was on the academies and training around there. It was special to be able to share that with them and to reflect on how we've come this far."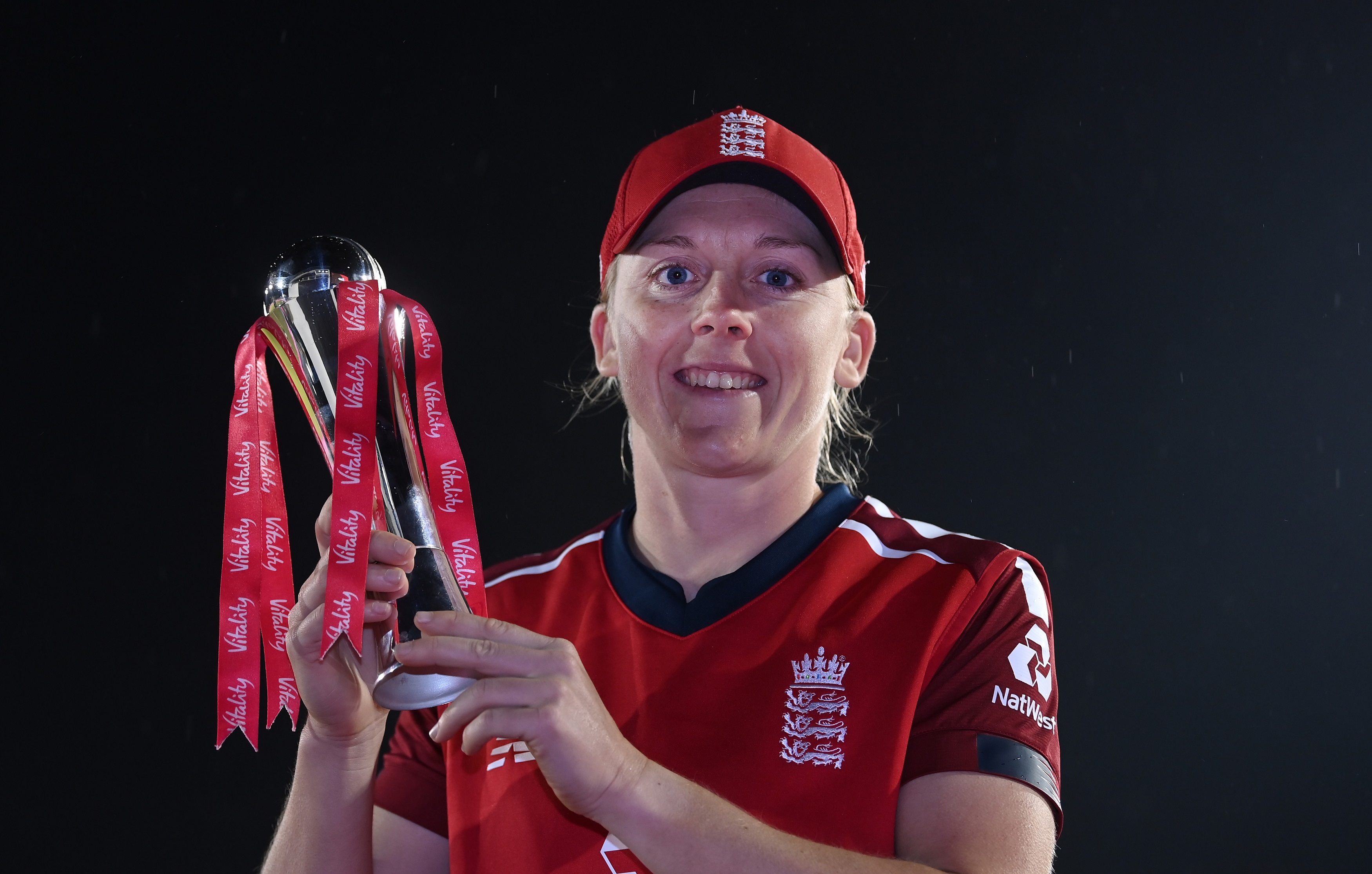 It was an impressive summer for England on the field, and Heather was full of praise for her team.
"It was a really good summer for us. I think it's the most cricket that we've ever played. To be able to play so much after what's happened in the last 18 months was fantastic. We put in some really good performances and put a marker down for next year. There are still a few things to work on and I think we could become a little more ruthless, but if we're still learning as a side that can only be a good thing. Next year will be a huge year with the Ashes and the World Cup, and the good thing is that different people keep stepping up. We've seen the progression of some of the younger players who have done really well when they've come into the side. Competition for places is really healthy and that's great for us as a squad."
England faced India in a Test match at the Bristol County Ground in June. How important does Heather think Test cricket is for the women's game?
"We play one Test every two years, so when it comes around, you're prepping for something that doesn't happen very often. It's really healthy for the game for us to be playing Test cricket and the multi-format system works really well. It gives you the opportunity to test your skills and Test cricket is a completely different challenge. You constantly hear that it's the toughest form of the game, so to be able to play it a little more often would be great.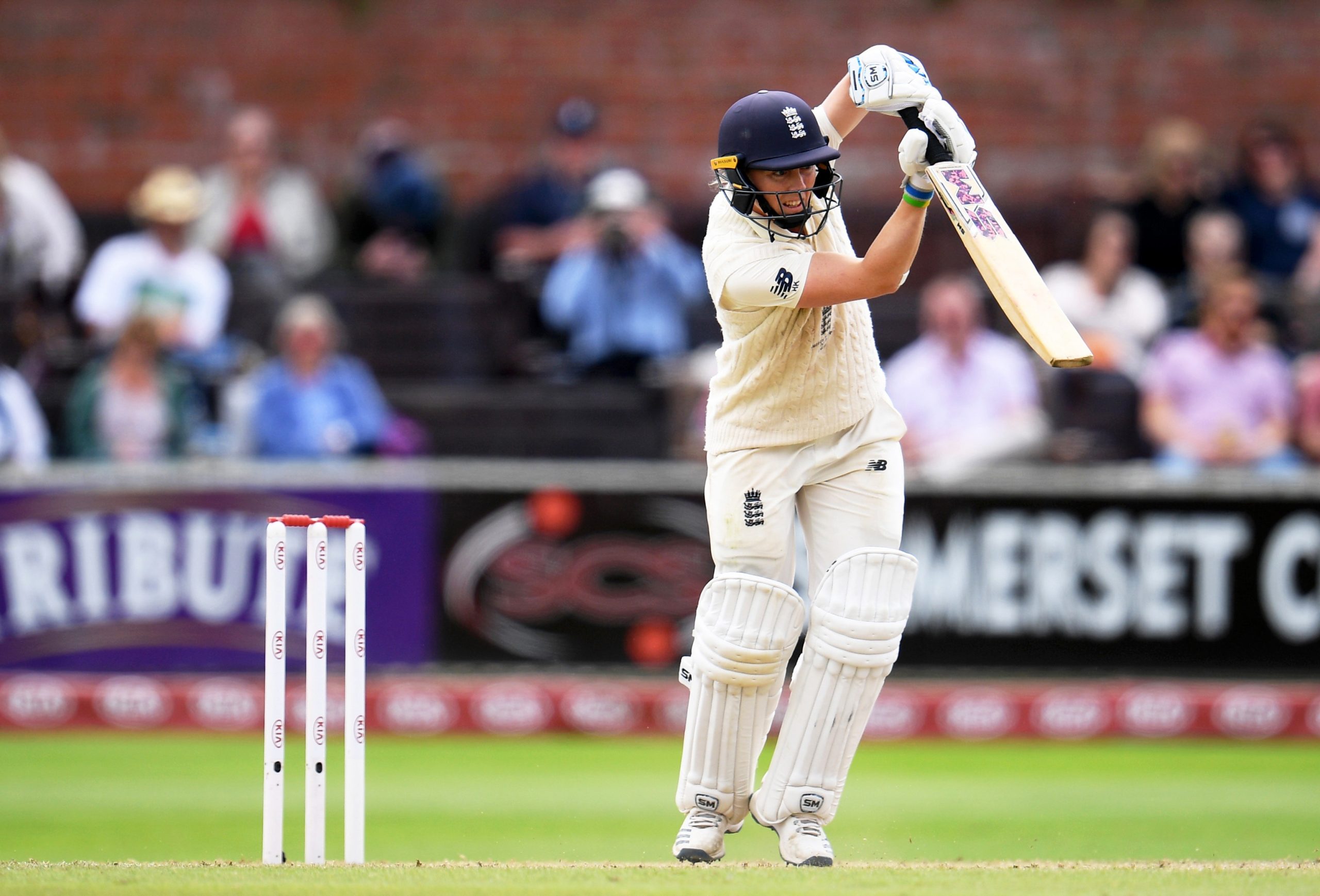 "There's definitely an appetite for it from the players. The prep time that we had going into the India match was brilliant and it gave us a chance to really work on and hone our skills. It's also an amazing feeling to know that you're representing your country in a test match. It's the format that I watched when I was growing up and it's definitely a format that I enjoy. I think it's important to keep it in the women's game and I know that there are players out there who as desperate to play test cricket. It's a shame that someone like Suzie Bates has never played a Test match.
"It's important for there to be a result, and because we play the format so rarely, I think that a fifth day would be beneficial. If we played it more regularly, then four days would be fine, but I think a five-day Test as part of a multi-format system would work well.
"A multi-format series helps to create a narrative for the summer because every game is important. It also enables you to test your ability to adapt between different formats, which is really important."