Match Preview: Sunrisers v Western Storm
THE MATCH
Western Storm take on Sunrisers today in the Charlotte Edwards Cup at Fenners, Cambridge.
This T20 match will get underway at 2:30pm.
HOW CAN I KEEP UP TO DATE?
You can keep up to date via the Western Storm website.
In addition to this, a report on the day's play along with quotes will be posted on this website.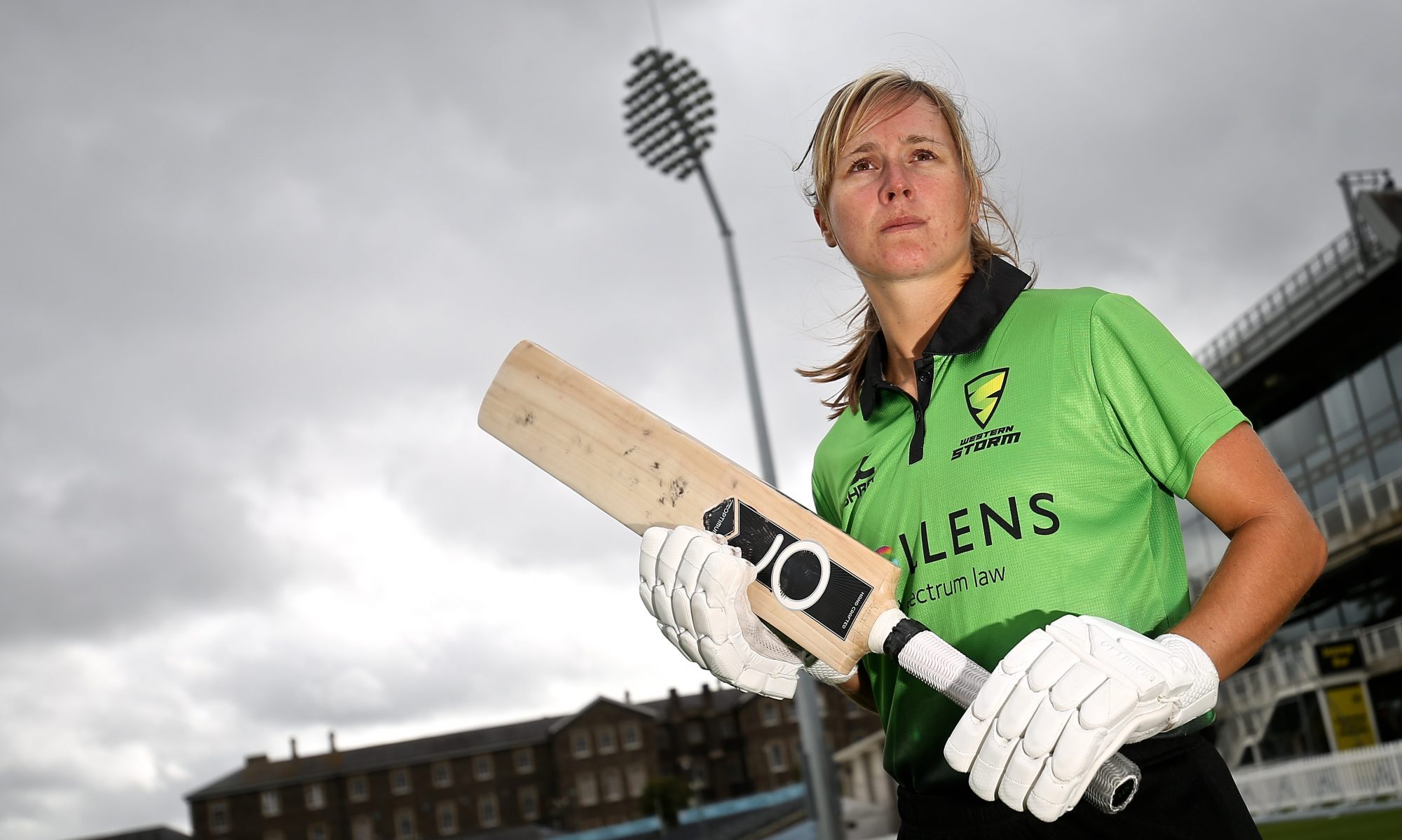 HEAD TO HEAD
Western Storm are currently top of Group B with 13 points from five matches, whilst Sunrisers are fourth with nine points from the same number of fixtures.
Storm moved to the top of the group following Saturday's dramatic four-wicket victory over Northern Diamonds. In Saturday's other fixture, Sunrisers tied with Thunder.
TEAM NEWS
Head Coach, Mark O'Leary will pick the starting XI from the following players: Sophie Luff (c), Fi Morris (vc), Katie George, Georgia Hennessey, Danielle Gibson, Nat Wraith, Alex Griffiths, Nicole Harvey, Lauren Parfitt, Lauren Filer, Mollie Robbins, Emma Corney, Steph Hutchins, Emily Edgcombe, Niamh Holland and Bethan Gammon.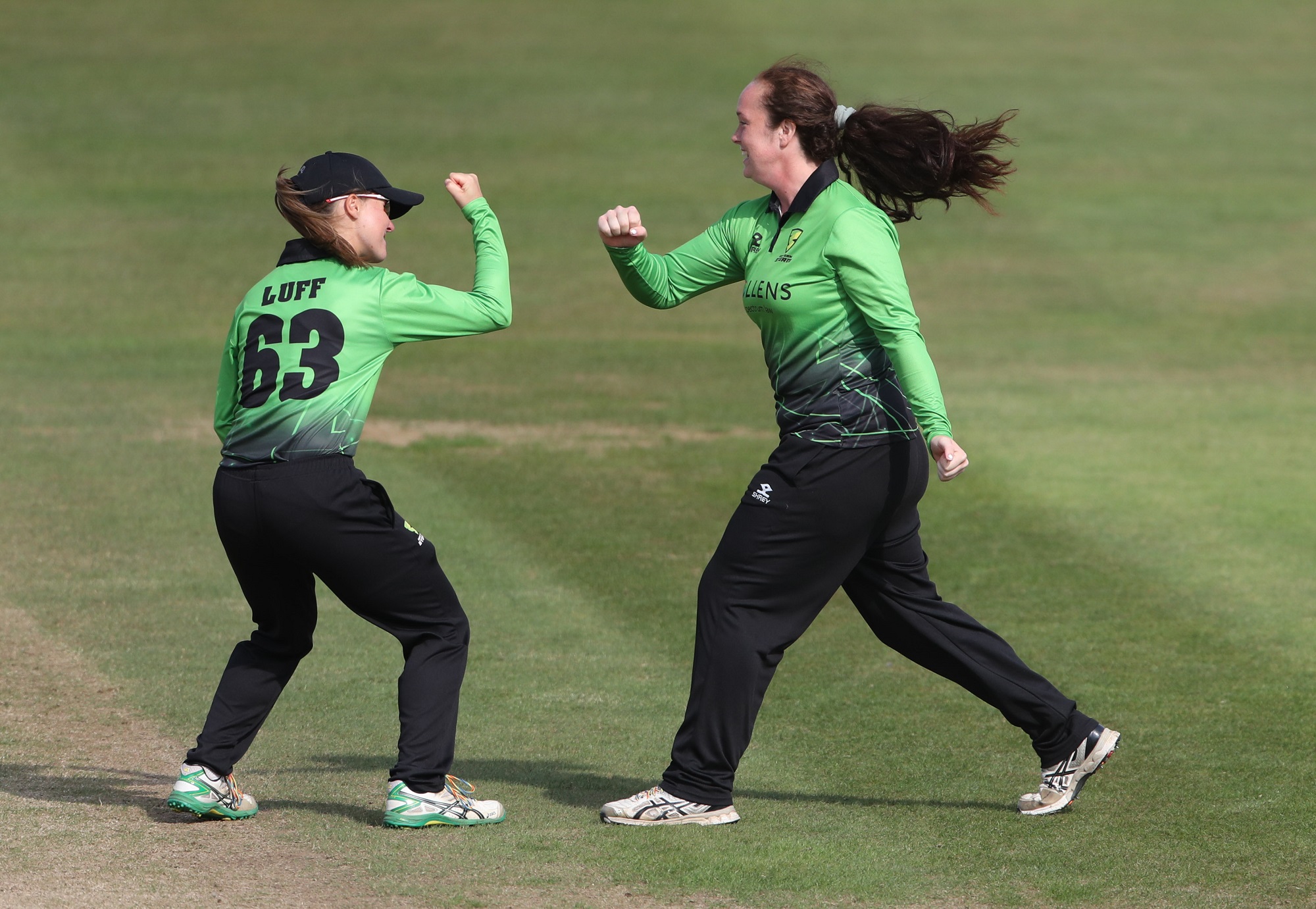 THE OPPOSITION
SUNRISERS
Coach: Trevor Griffin
Captain: Amara Carr
Key player: Naomi Dattani – Sunrisers need someone to stand up and former Western Storm player Dattani has the talent to do so with bat and ball. She has T20 winning pedigree – with Women's Twenty20 Cup and KSL winner's medals.
Flies under the radar: Cordelia Griffith – The batter has had a few starts without going big in the Rachael Heyhoe Flint Trophy but scored 187 runs across four T20 innings for Middlesex this summer.
Rising Star: Kelly Castle – The Essex captain has been the surprise package of the Trophy with six wickets and a fifty. Her low skiddy action will be useful in or out the powerplay.
The Season Ahead: One massive positive for the Sunrisers is the recent T20 form of their batting line-up – with Naomi Dattani, Grace Scrivens and Cordelia Griffith making up three of the top eight top run scorers in the county matches earlier this summer. Another is that they took Trophy table-toppers and holders Southern Vipers to the final ball of a recent warm-up match, only to lose by a run.
The bowling attack is capable of skillful bowling, if they can tidy up their extras problem, and the batting has plenty of talented quick scorers – with Lissy Macleod, Jo Gardner and the aforementioned trio all able to clear the boundary.
EVERYTHING YOU NEED TO KNOW
If you are attending the match please visit the Sunrisers website for further matchday information.
NEXT MATCH
Western Storm's next match is on Friday September 10th when we travel to Emirates Riverside to take on Northern Diamonds in the Rachel Heyhoe-Flint Trophy.