There have been some familiar and some not so familiar faces taking to the field for Western Storm this year. The same is true for the team that works tirelessly behind the scenes to ensure that Western Storm have everything they need in order to get the results out on the pitch.
We thought we should take the opportunity to introduce you to Head Coach, Mark O'Leary's back room team.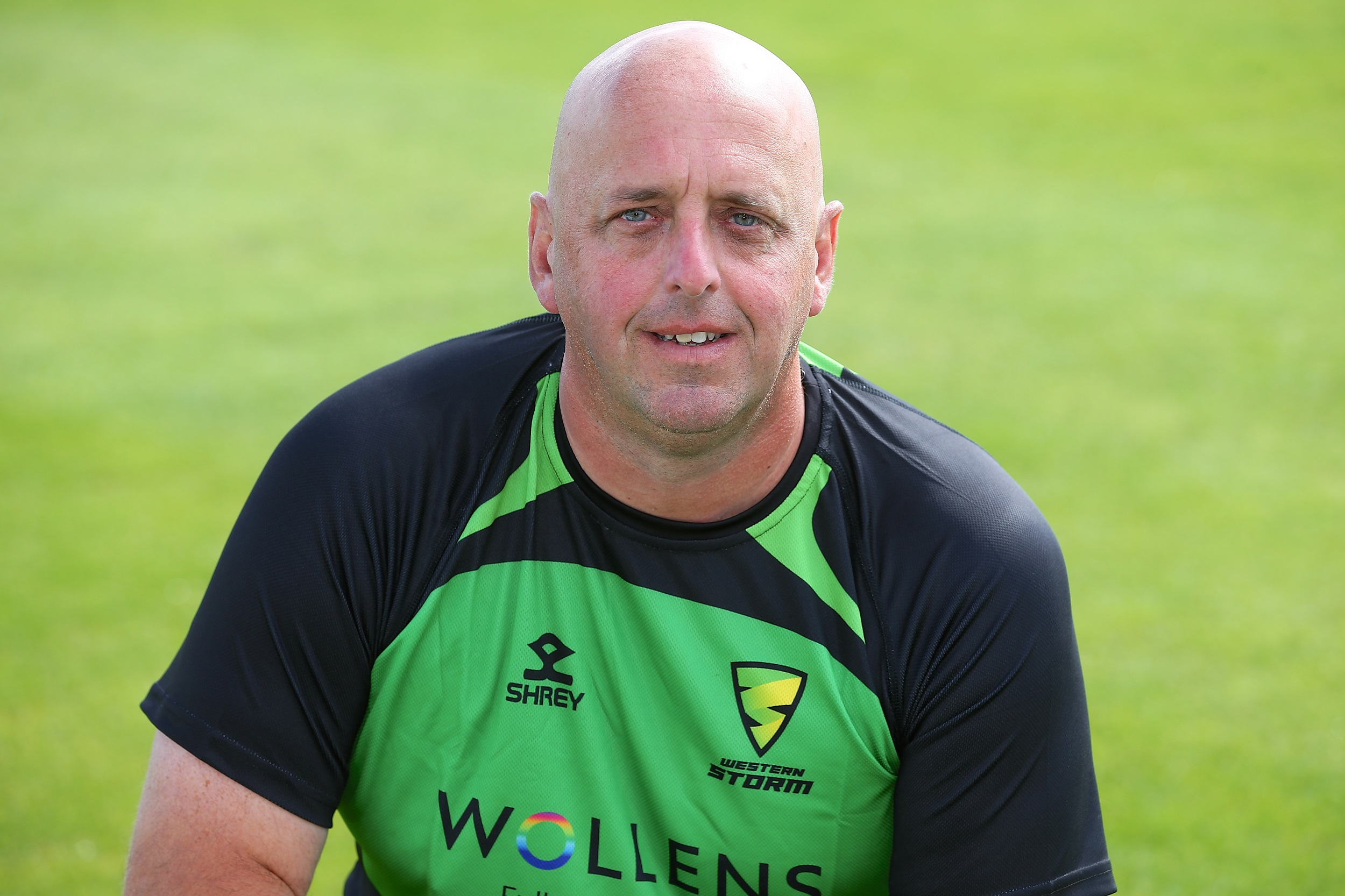 Mark Walton: Assistant Coach
"I've worked with Mark O'Leary before with Cricket Wales and the MCCU. This opportunity came up and I was delighted to be able to offer my support. I know the women's game well because I've been involved with the Welsh Women's side for six years.
"There's a great bunch of people here and the players are fantastically keen. They're always looking to learn and there's a great atmosphere within the camp and that's great to be around.
"The standard is very good and we've played some extremely good cricket this season. The standard of opposition has been very high too, which has provided us with a great test. The players have all come a really long way in a short period of time."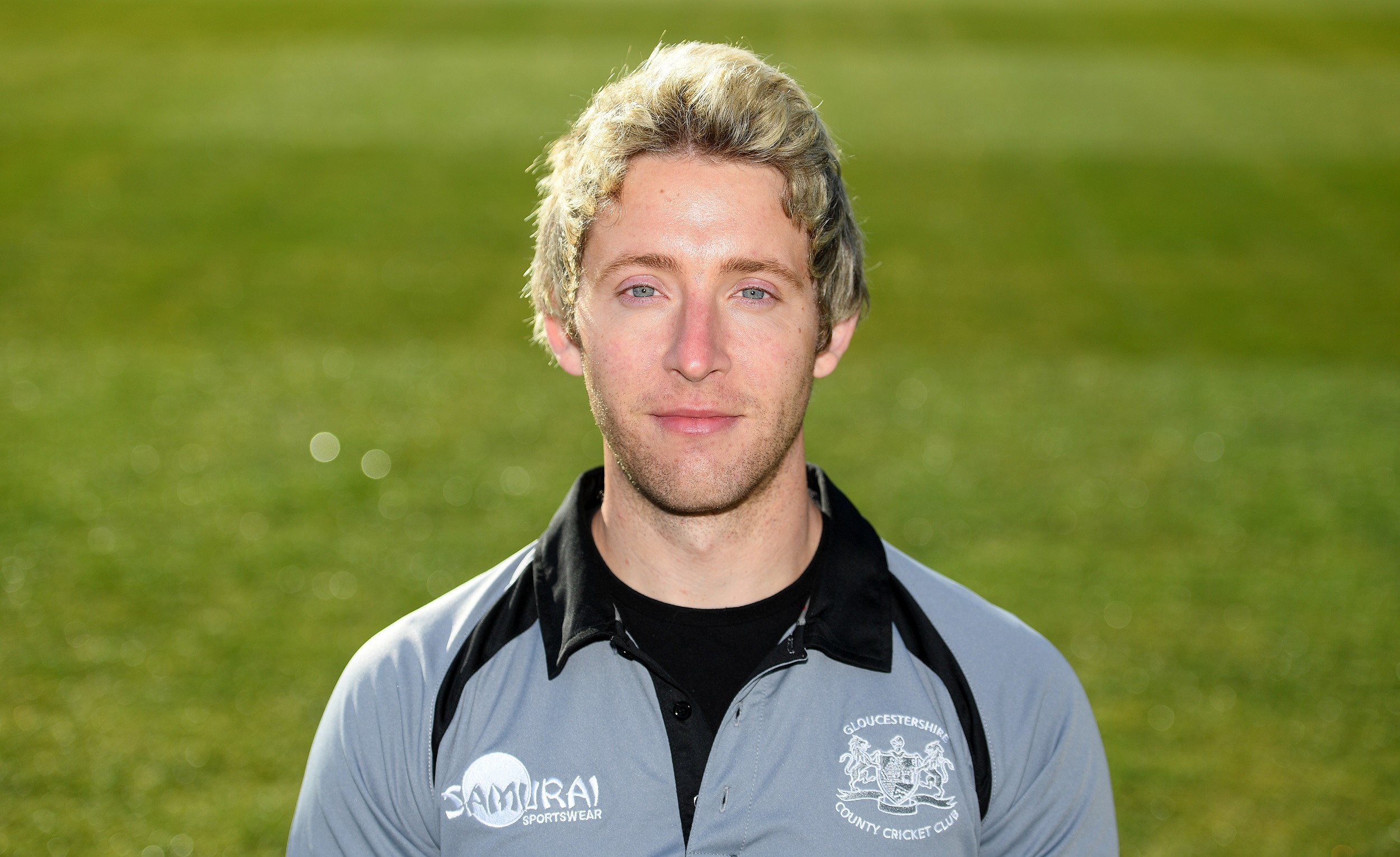 Chris Powell: Lead Physiotherapist
"I'm a physio at Gloucestershire CCC. Obviously, we share a ground with Western Storm and we also share the same morals and values. Lisa Pagett (Regional Director of Women's Cricket) needed to put together a Science & Medicine Department, so myself and Dave Bartlett who is the Head of Medical at Gloucestershire put ourselves forward to offer all the support that we could.
"It's been amazing. The players and backroom staff are fantastic to work with. The energy and enthusiasm has been outstanding and everyone is a joy to work with. The energy that they bring is really inspiring.
"I haven't been involved with a huge amount of women's cricket until now and I've been blown away by the professionalism, the intensity and the high skill level."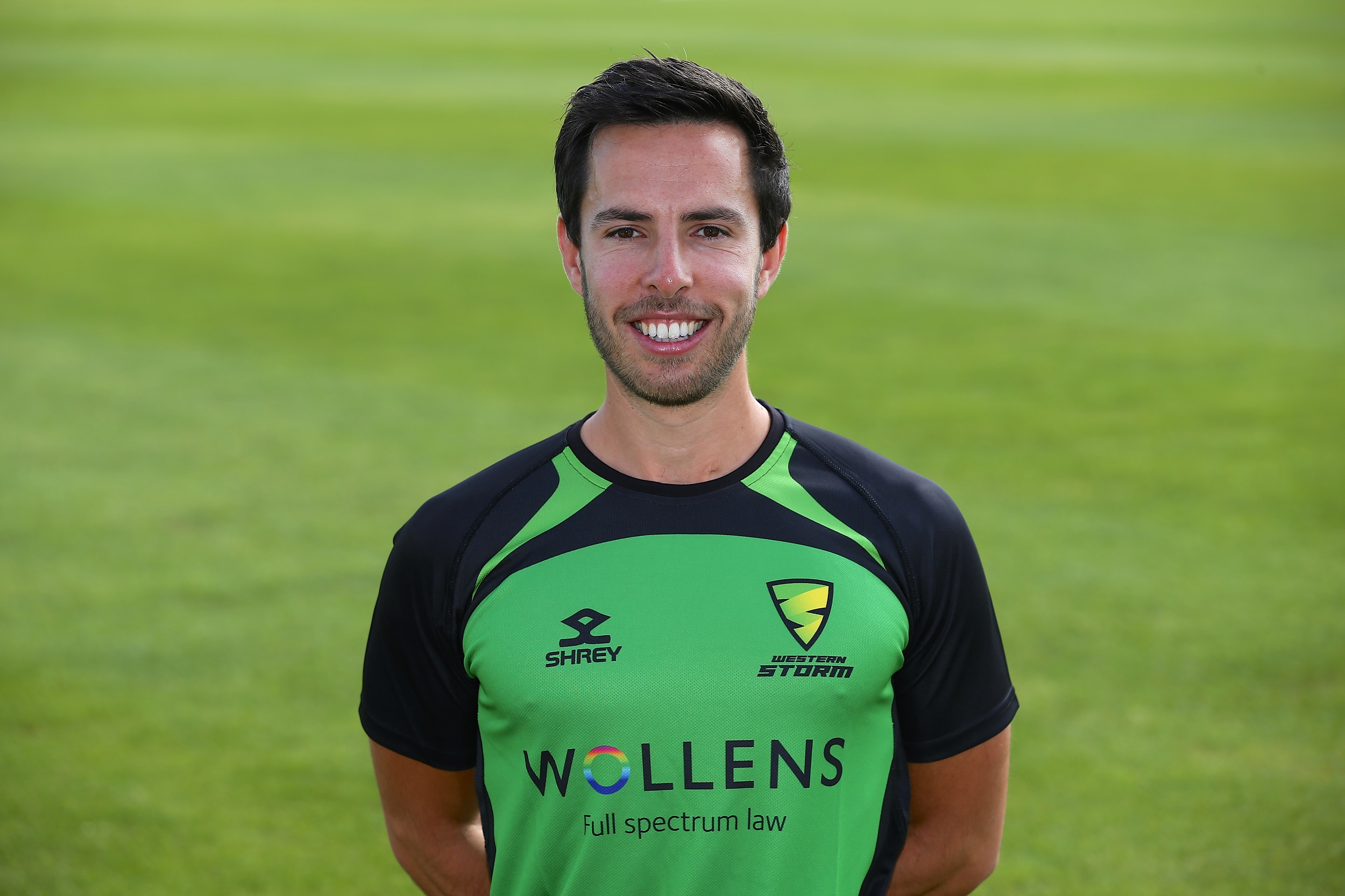 Oliver Hunt: Strength & Conditioning Coach
"I'm a Strength & Conditioning Coach at Gloucestershire CCC and I had my first experience of Western Storm in the KSL last year as S&C Coach when we had an absolute dream season. I know Mark and Lisa from last year, so when the opportunity came up to help them in the Rachael Heyhoe-Flint Trophy I jumped at the chance and I've enjoyed every minute again.
"This year we have tried to make everything slightly more individualised because of the short amount of preparation time. There's a lot to cover from gym work and high-speed running, to match and training assessments and we are ensuring that each person has a very specific programme. With such a short competition the key is to keep everyone fit and keep them playing so that Mark has as big a squad as possible to select from.
"We've got a great unit again this year and everyone has bonded really well."
Chris Powell image courtesy of Getty Images