Trevor Griffin returns as Head Coach
Western Storm are pleased to be able to announce that Trevor Griffin will be returning as Head Coach.
Trevor previously held the role from 2017 until 2019 and under his stewardship Western Storm became the most successful team in KIA Super League history, lifting the trophy twice.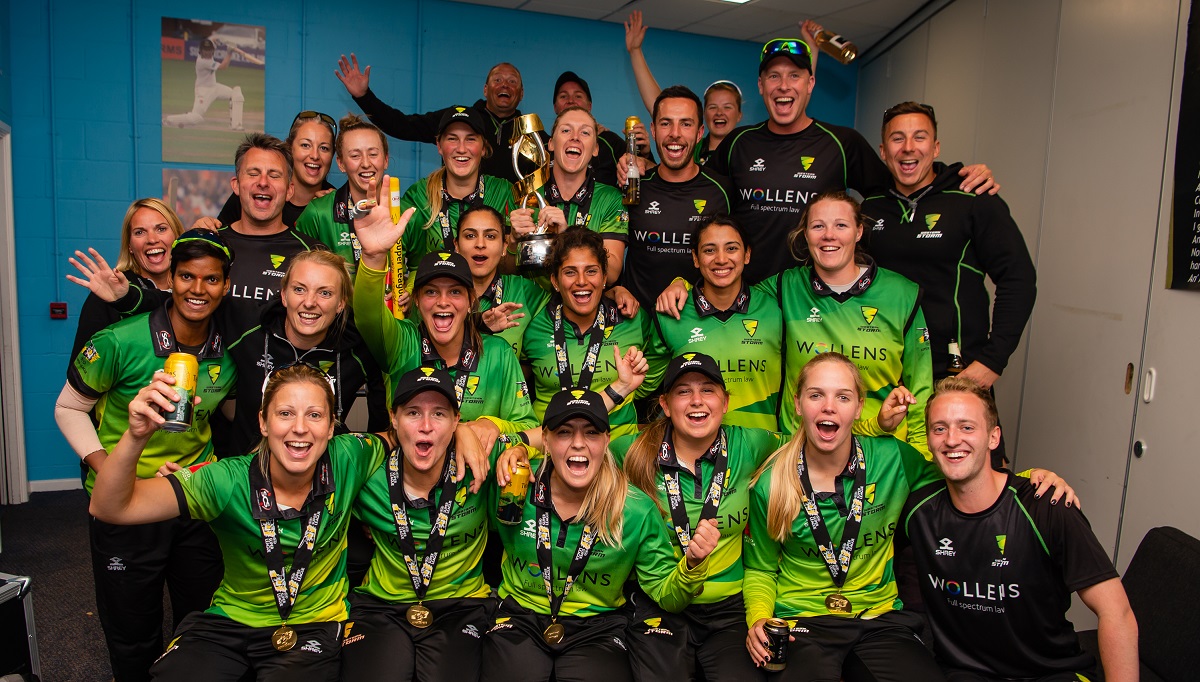 In addition to his success in the KSL, Trevor has also coached Sydney Thunder in the WBBL and was named as Head Coach of London Spirit in The Hundred. Since 2020 he has held the Head Coach role at Sunrisers.
Trevor will take up the role following this season's Charlotte Edwards Cup. Therefore, interim Head Coach, Dan Helesfay will remain in charge for the current T20 competition.
Regarding Trevor's appointment, Regional Director of Women's Cricket, Lisa Pagett said: "We are delighted that Trevor will be returning to Western Storm. He played a huge role in Western Storm becoming the most successful side in the KSL and he also helped a lot of players develop and fulfil their ambitions during that time. I have no doubt that he will help take Western Storm to the next level.
"I would like to take this opportunity to thank Dan Helesfay for the outstanding job that he has done as our Interim Head Coach. Given the timing of this announcement, it has been decided that Dan will remain at the helm for the duration of the Charlotte Edwards Cup, which gets underway on Saturday May 14th. This will provide the players with the continuity that will be necessary ahead of such an important competition."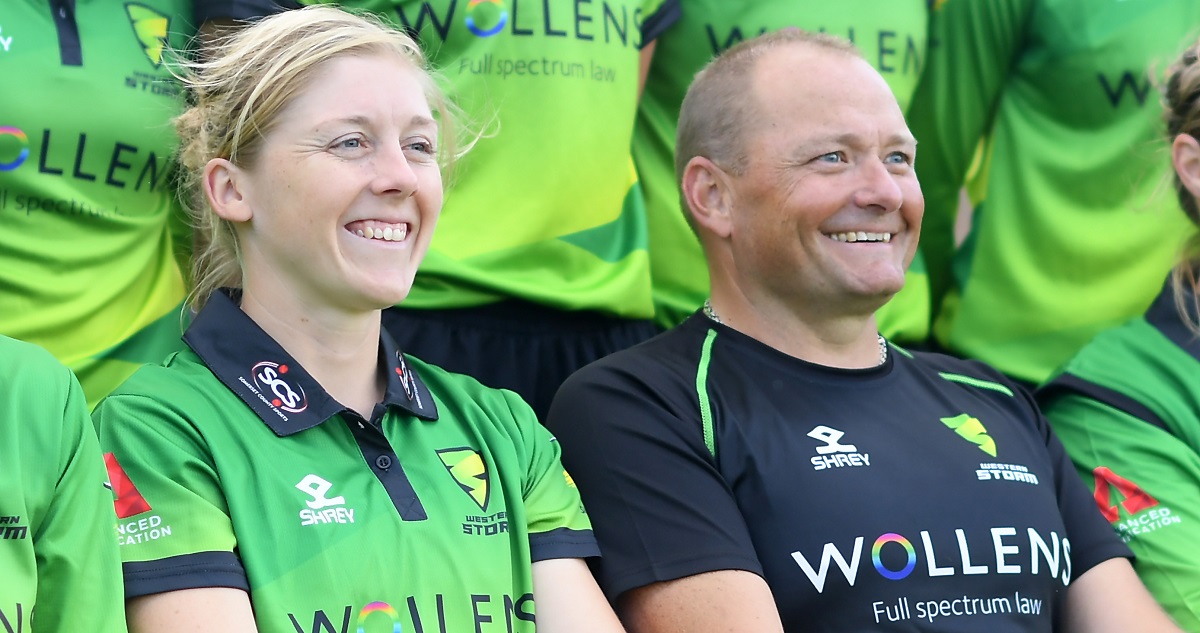 Upon his return, Trevor said: "I'm delighted to be returning to Western Storm, this is an incredibly exciting time to be involved in the women's game and the opportunity to help shape the game at every level within a region that means so much to me was too good to turn down.
"Obviously, the goal is to help Western Storm win silverware, but equally important is ensuring that the structure within the region continues to produce quality players who go on to achieve their ambition of playing this game that we love at a professional level."