Trevor proud of 2018 Western Storm
Western Storm suffered semi-final heartache at Kia Super League Finals Day.
The reigning champions narrowly missed out against eventual winners Surrey Stars in an epic encounter at the 1st Central County Ground, Hove.
After a few days of reflection, we caught up with Western Storm Head Coach, Trevor Griffin.
"Obviously there are mixed emotions," he said. "I'm very proud of the team for what they've achieved. To make Finals Day for a third year in a row is an incredible achievement but to not get over the line again is obviously disappointing.
"Congratulations have to go to Surrey for winning the competition and they were a strong side and they were the best team on Finals Day. Nat Sciver was superb against us and Lizelle Lee scored a great hundred in the final. You have to feel for Loughborough Lightning who were the better side in the group stages but in T20 cricket you just need a couple of players to stand up and that's what happened.
"The KSL has been going for three years and we're the only team to have reached Finals Day each year, so we have to take a positive from that. This year saw the tournament stage twice as many group matches take place and that's exactly what the competition needed. That made it more competitive and the quality of the cricket shone through.
"I'm really proud of every single person involved with Western Storm. They're a great bunch to work with."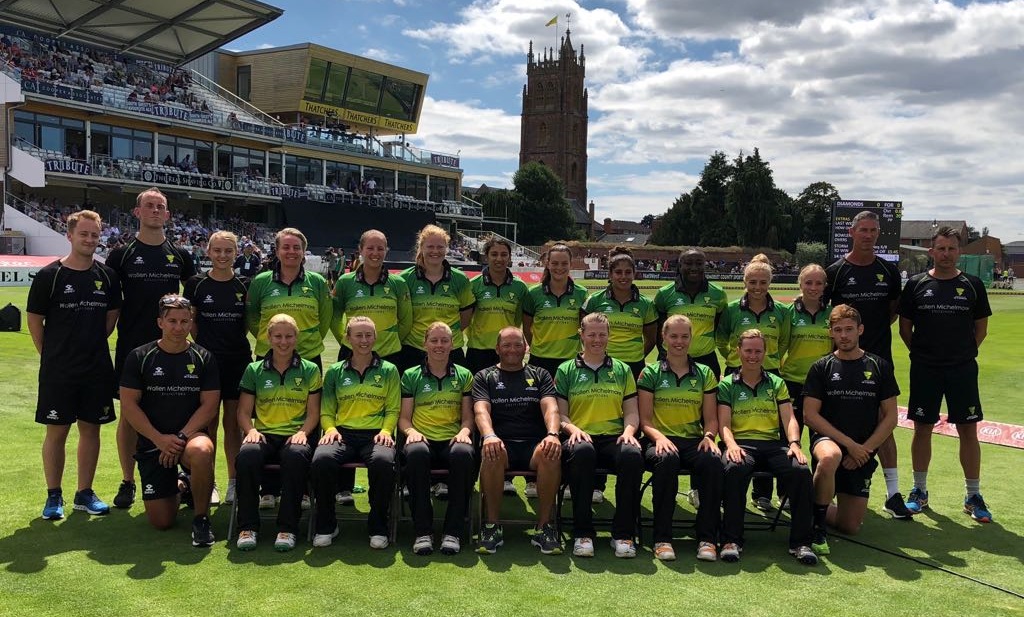 What now for the Members of Western Storm?
"The England players have a couple of weeks off and then go in to a training camp ahead of the World Cup," Trevor explained. "The International players have commitments with their countries ahead of that tournament too. Some of the non-internationals have gone back to work already with the rest due to go back to work shortly. I'll be seeing everyone in order to discuss and review the tournament. We'll also be discussing what the players should be working on ahead of next year when we attempt to get that trophy back!
"Work will also be starting soon on the South West Regional Development Centre which is the junior programme. We'll build on that over the next few months.
"Then I'll be looking to get the players back together in the new year for a winter training programme."
Trevor was also keen to mention the support that the team received this year.
"Our supporters have been absolutely superb again this year," he said. "The girls love playing at Taunton and Bristol and the supporters create a great atmosphere. There have been big crowds all year and I know that the players are extremely grateful for that."