Western Storm announce partnership with Nutrition X
Western Storm are thrilled to be able to announce a new partnership with Nutrition X which will see the Gloucester-based company become the team's Official Sports Nutrition Supplier.
Nutrition X is a leading sports nutrition brand offering a range of products that are scientifically formulated by a team of world-renowned sports nutritionists and sports scientists to support athletic performance across a multitude of sports. Renowned for its quality, the evidence-based products will form an important element of Western Storm's nutrition program during 2019.
The company's product portfolio is comprised of products designed to aid energy, recovery and muscle gain for professional athletes and the general population alike.
Nutrition X work with a number of professional sports clubs including Bristol Bears, Gloucester Rugby, Gloucestershire County Cricket Club and Cheltenham Town FC.
Following the announcement of the partnership Western Storm Strength & Conditioning Coach, Ollie Hunt said: "The Nutrition X products will be vital during the busy KSL campaign. They will be used to maximise each players performance and recovery during both training and competition.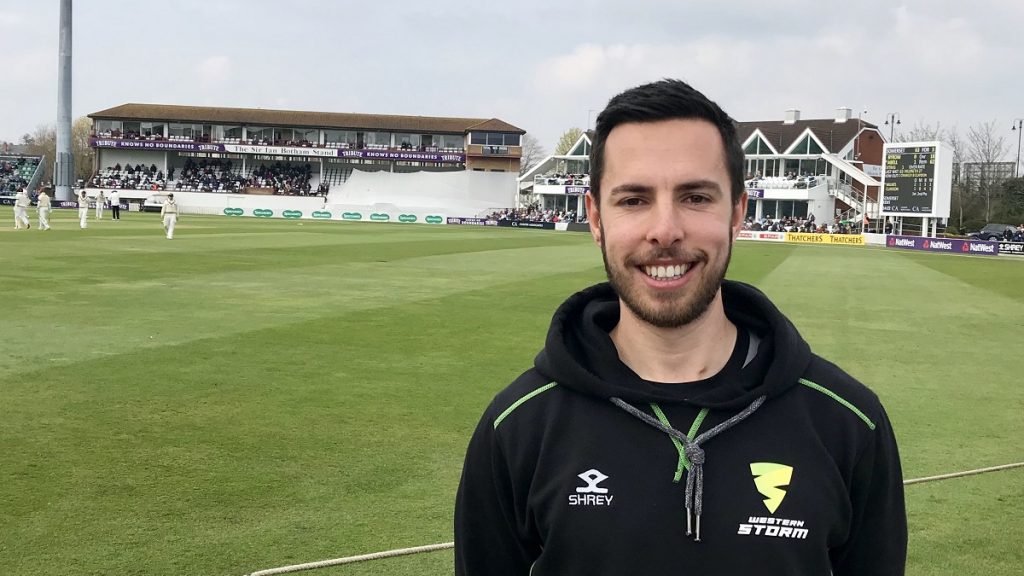 "Most importantly we can be sure that the players of Western Storm are using safe and legal supplements because every Nutrition X product undergoes rigorous testing and is certified under the prestigious Informed Sport Program. The quality of Nutrition X products are second to none and the ingredients used are of the highest standard so we are very much looking forward to using their products during the KSL.
Jack Deaman of Nutrition X said: "We are delighted to be working with Western Storm for the upcoming season. In the midst of such an amazing summer of cricket and women's sport in general we are extremely excited to be supporting the players with our Informed-Sport product range and to be working closely with them. We wish them every success and look forward to being a part of the journey."
For more information on Nutrition X click here