Western Storm Players Honoured at Somerset and Gloucestershire Award Dinners
Both Somerset CCC and Gloucestershire CCC held their end of season awards dinners at the weekend with Western Storm players being recognised for their outstanding achievements in 2018.
Friday night saw Gloucestershire's awards dinner take place at the Brightside Ground, Bristol at which Smriti Mandhana was named Western Storm Batter of the Year. The Bowler of the Year award went to Freya Davies whilst General Manager Lisa Pagett took to the stage with Gloucestershire Head Coach Richard Richard Dawson to look back over another impressive Kia Super League campaign for Western Storm.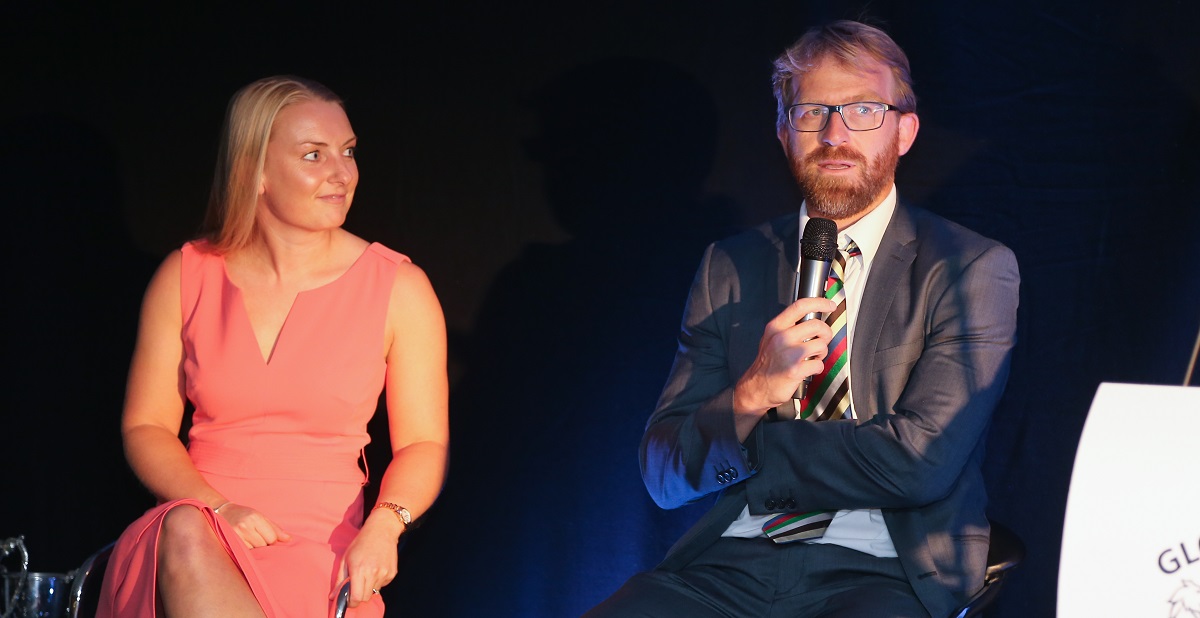 The Cooper Associates County Ground, Taunton hosted the Somerset Players' Dinner on Saturday evening and over 200 people were present to see Smriti Mandhana named as Western Storm Supporter's Player of the Year. Head Coach Trevor Griffin accepted the award on her behalf and spoke about the teams outstanding season.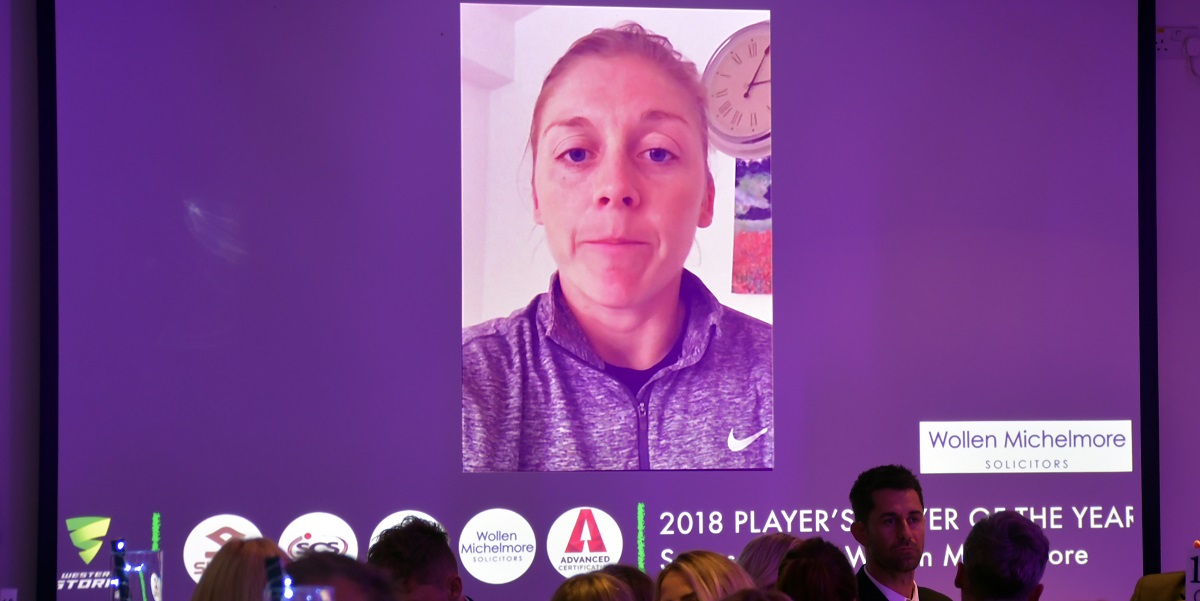 Heather Knight was then named as Western Storm Player's Player of the Year. Although she was unable to attend the event she recorded an acceptance video message which was played to the night.
Freya then collected the award that she had won on the previous night from Chris Hart of Wollen Michelmore.