Western Storm's England Academy players announced
The ECB recently announced the allocation of the England International players for this year's KIA Super League.
Following on from this, Western Storm are pleased to be able to reveal that England Academy players Danielle Gibson and Ellie Mitchell will be members of the 2019 squad.
This will be the third year that Danielle, who was born in Cheltenham, has represented Western Storm. She was a member of the successful 2017 squad and played all 11 matches in 2018, claiming five wickets at an average of 27.20 with a best of two for 34.
The 18-year-old is delighted to be joining up with the squad again. "It's good to be back," she said. "It's a great group of players and I'm really looking forward to it. It's great to be able to work with the likes of Heather and Anya, and to be able to see how they go about their preparation.
"The standard of the KSL has improved every year and I'm sure it will be no different this year."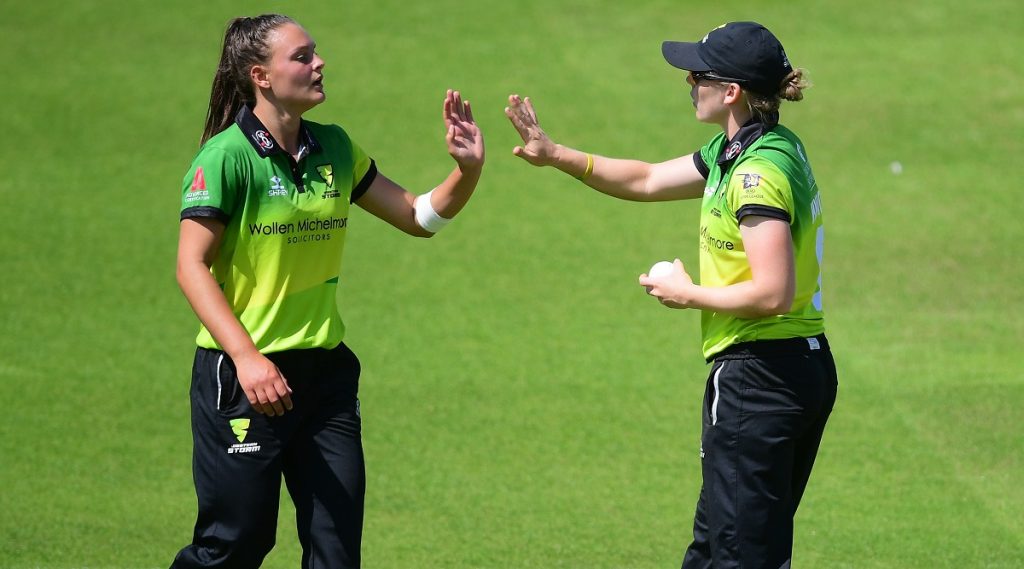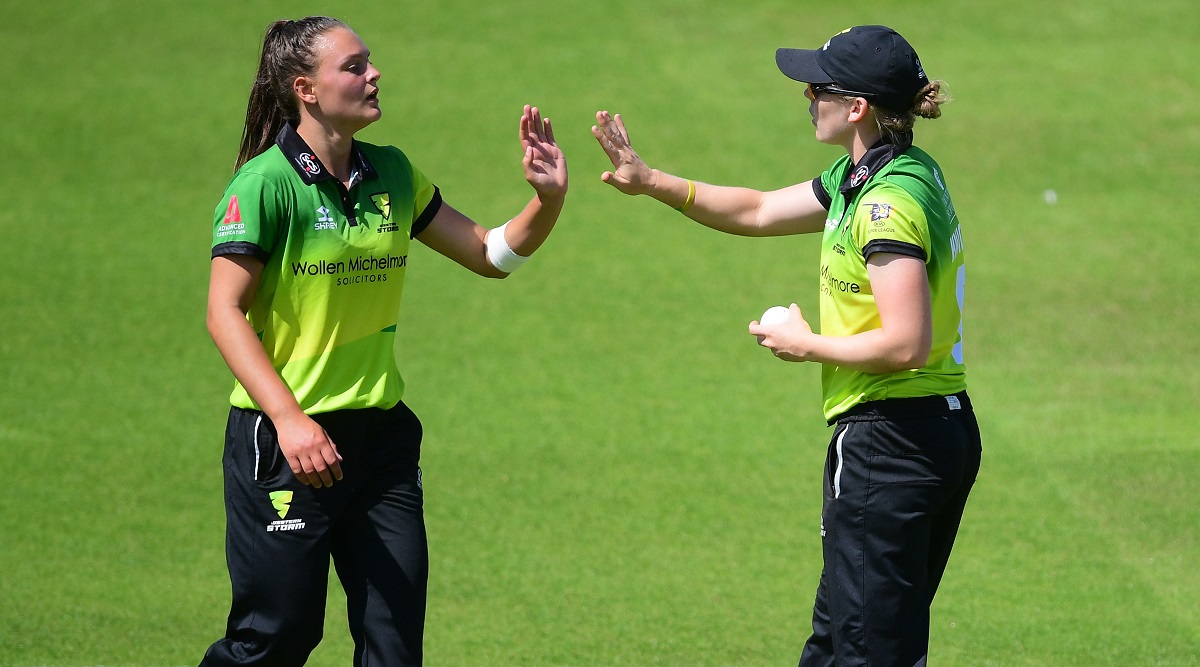 17-year-old Ellie will be joining up with Western Storm for the first time in 2019. The batting leg spinner from Helston has worked her way through the Cornwall age groups and currently plays her cricket for Devon.
Ellie can't wait to take on the challenge of the KSL. "I'm really excited to be playing for Western Storm this year," she said. "It's an amazing opportunity for me to learn and to challenge myself alongside international players.
"Being surrounded by experienced players will give me the opportunity to develop my skills and my understanding of how the experienced players behave in a professional environment.
"It's a real honour to be a Western Storm player, and it's a great feeling to know that all the hard work has paid off. I'm really excited and I'm looking forward to getting out on the pitch and playing at a higher level under the pressure that will bring."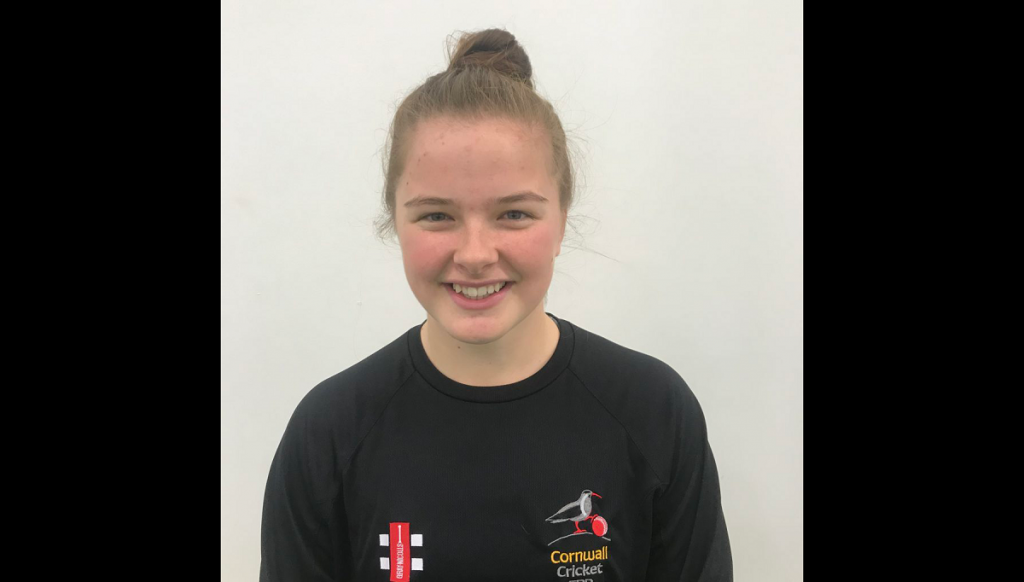 Western Storm Head Coach, Trevor Griffin said: "It's great to have Danielle back with us for a third season. It's been exciting to see how she has developed as both a player and a person during that time. She was an important player for us last year and I'm sure she will be so again in 2019.
"Ellie is a player who has been on our radar for a while now. We have excellent relationships with Cornwall and Devon, and we've been working with them and monitoring her progress closely. Although she is still young, she has a great deal of talent and hopefully she will be able to demonstrate that this summer."