Important partnership to continue
Western Storm are pleased to announce that we will be continuing our relationship with Nutrition X.
The Gloucester-based company became the team's Official Sports Nutrition Supplier in 2019 and this new agreement will see this partnership evolve.
Nutrition X is a leading sports nutrition brand offering a range of products that are scientifically formulated by a team of world-renowned sports nutritionists and sports scientists to support athletic performance across a multitude of sports. Renowned for their quality, the evidence-based products have formed an important element of Western Storm's nutrition program since 2019.
The company's product portfolio is comprised of products designed to aid energy, recovery and hydration for professional athletes and the general population alike.
Nutrition X work with a number of professional sports clubs including Bath Rugby, Gloucester Rugby, Gloucestershire County Cricket Club and Cheltenham Town FC.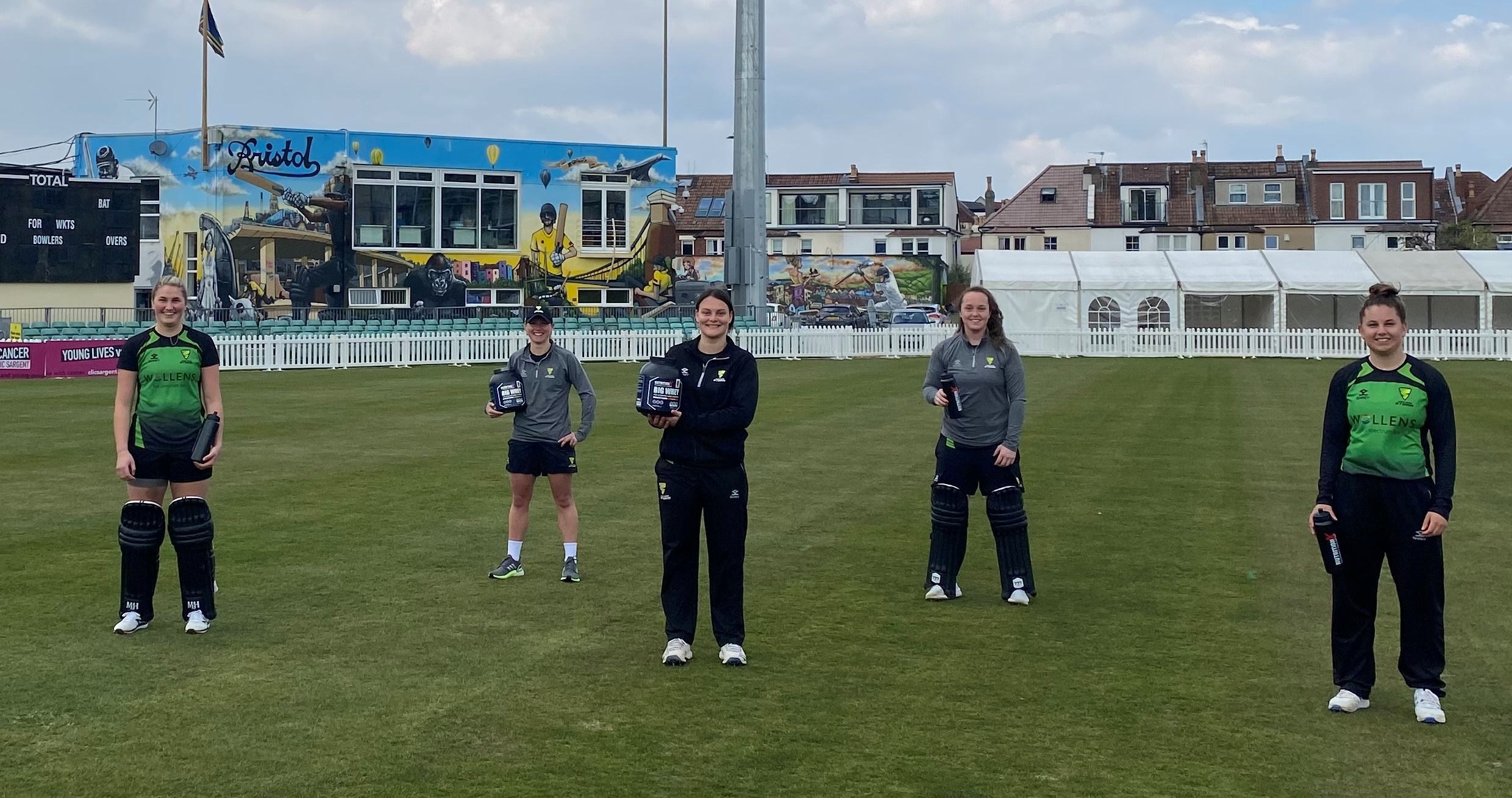 Western Storm Strength & Conditioning Coach, Jack Bennett explains how the partnership will evolve this year. "Alongside working closely with the Sport Science and Medical Department to provide performance supporting nutritional supplements, Nutrition X have offered consultancy support through a master's student, Hannah Molloy of Oxford Brooks.
"Hannah will work closely alongside us to provide education to players across the region, whilst helping to design effective nutritional strategies designed to maximise performance on the field. This will take the form of educational workshops, and one-to-one consultations to provide detailed, individualised roadmaps to maximising nutrition."
Following the renewal of the partnership, Regional Director of Women's Cricket, Lisa Pagett said: "We are delighted to be continuing our relationship with Nutrition X following our successful partnership in the KSL, Having Hannah supporting the players throughout the year with nutritional workshops and advice will really help to take the player's performance to the next level."
Jack Deaman of Nutrition X said: "It's amazing to work with teams such as Western Storm who provide world class training, coaching and match play opportunities to the most talented female players in the sport.  As they head into a summer of cricket, we're pleased to reveal that we remain their Official Sports Nutrition Supplier."
For more information on Nutrition X click here