Mark pleased with winter work
The winter is now drawing to a close and that heralds the eagerly anticipated return of cricket.
With the season not too far away now, we caught up with Western Storm Head Coach, Mark O'Leary to see how things have been going over the winter months.
"Things have been going really well," he said. "We've been quite lucky because we've only really had a two-week delay throughout the whole of the winter. Training has been going very well and we've been working with the six professionals at the facilities in Bristol, Cardiff and Somerset. All in all, we're pleased with how things are going.
"When it comes to the six fulltime pros, their attitude has been first class and I'm so pleased that they now have the opportunity to excel as cricketers and as people. I'm sure that is the same across the board with every region, and that can only help to drive the women's game forward."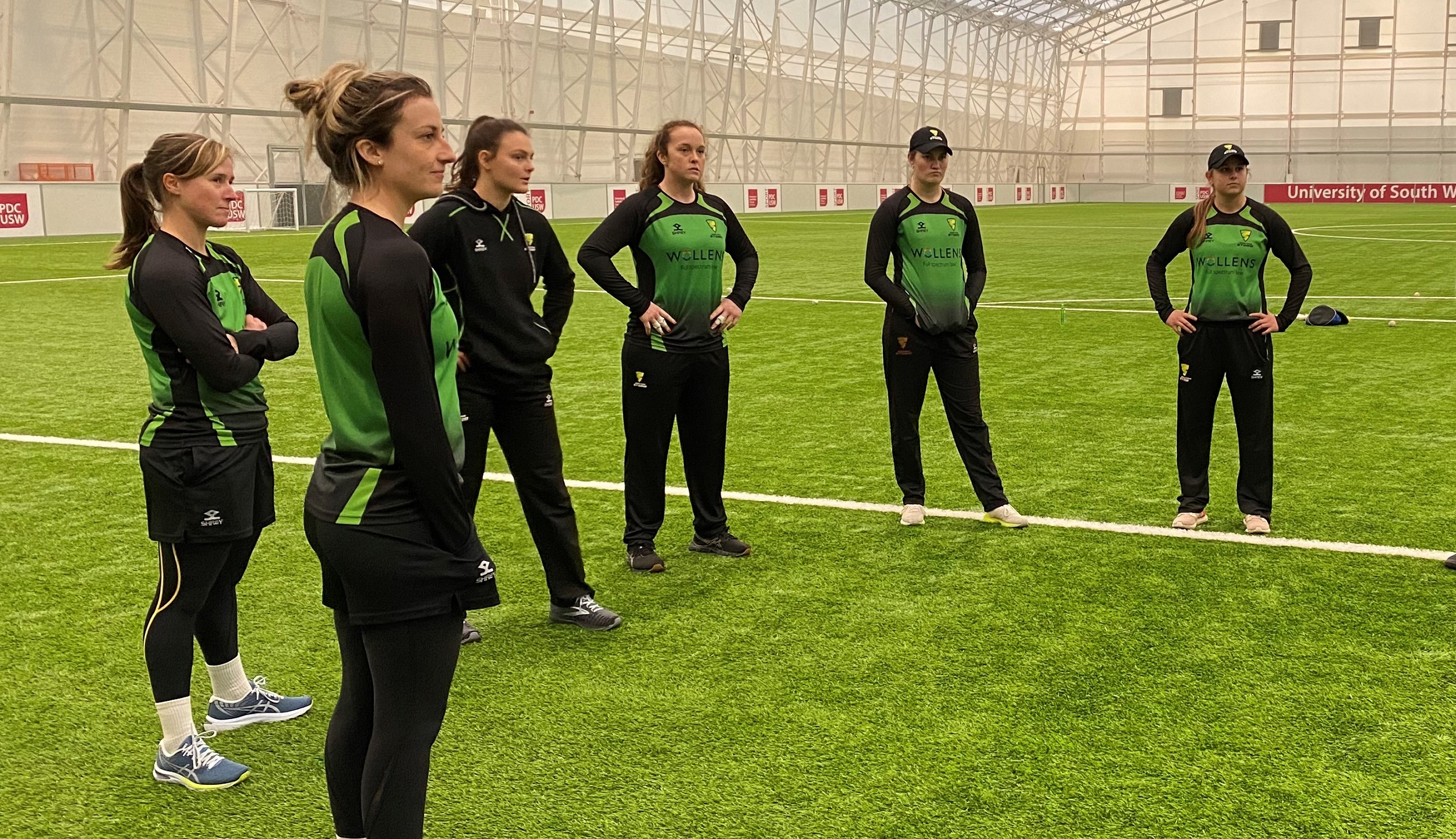 What is the mood like in the Western Storm camp at present?
"The mood in the camp is great. "I've been really impressed by how all the players and staff have adapted to all the new protocols, procedures and testing that are now in place.
The players can't wait to get outside and practice on the grass now. Hopefully, we can start doing that in the next week or so. We've been doing some fielding practice for a number of weeks now at Bristol and the players are desperate to get bats in their hands and to come in off full run ups.
"You can work on a lot of things indoors but there really is no substitute for getting out there on the grass. The bowlers especially can't wait to get some of the green stuff under their feet.
"We can't wait for the season to begin. The women's game is going from strength to strength and I'm sure that the new structure of the game will help all the regions to keep improving and producing players who will go on to play for England."