It was announced recently that Western Storm Captain, Sophie Luff will act as the PCA representative for Storm and Central Sparks.
We spoke to her earlier this week to discuss what this new role will involve.
"It's exciting to be involved with the PCA," she said. "Over the years I've heard some great things about what they do and obviously now that we are full time professionals, we can access their services. I'm delighted to be representing Western Storm and Central Sparks on the committee.
"My role will be to communicate any messages to the players that come from the PCA and to also raise any issues that the players may have to the PCA. I guess you could say that I'm a bit of a go-between. I've got an assistant in Marie Kelly and we will work together to make sure that the communications between the two teams and the PCA are effective and constructive."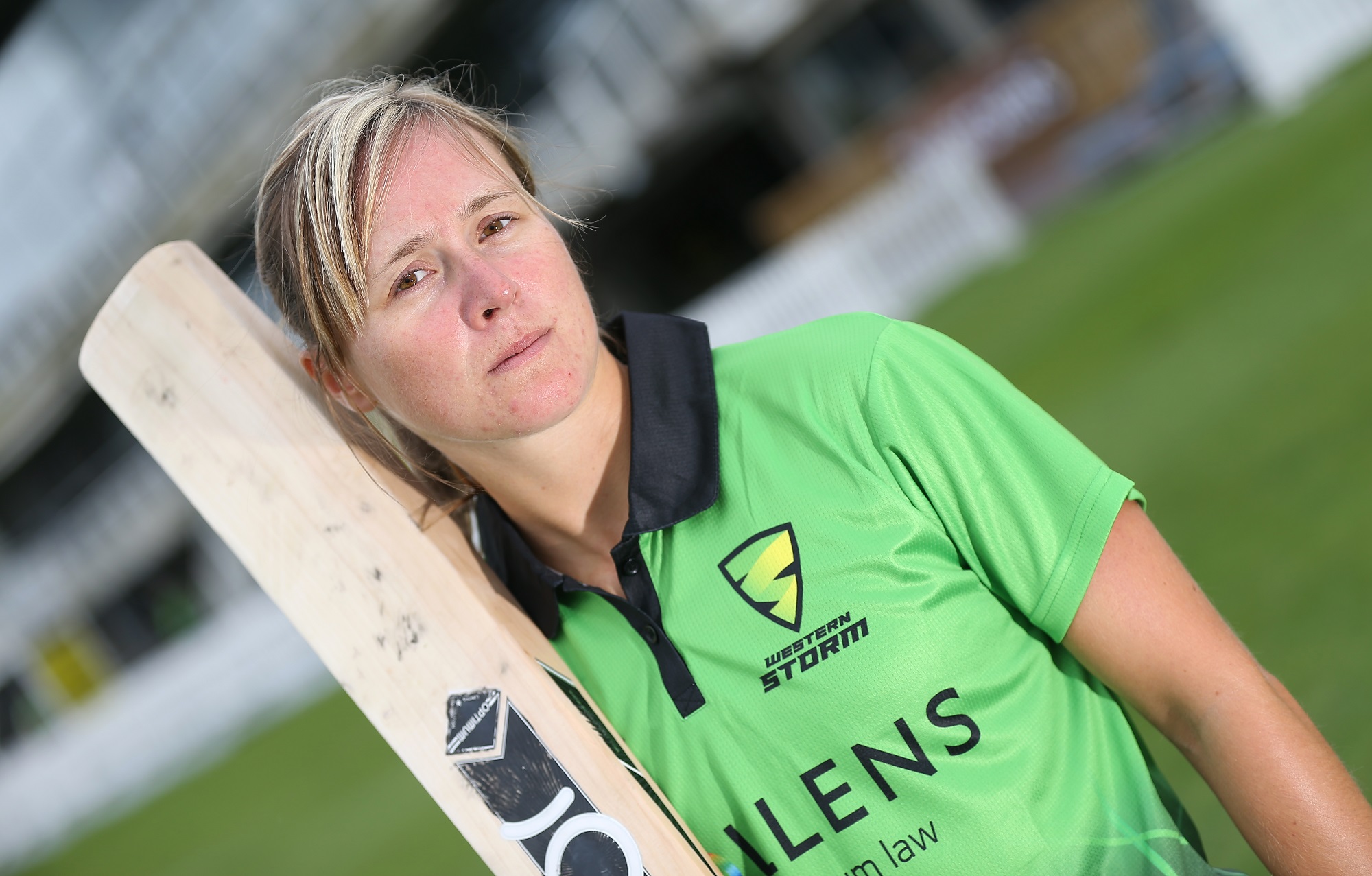 How important is it that female players are being represented on the PCA committee?
"It's another step forward for the women's game," said Sophie. "To have four female reps sitting on the committee is fantastic and we will get to represent our game which is at times slightly different to the men's game. Hopefully, we can help the women's game to develop even further.
"It's important that female athletes feel like they have a voice and can do things to help move the game forward. I think The Hundred will play an important role in that and the ECB are doing some great things and really leading the way in that respect in terms of gender equality. The PCA obviously have a part to play in that as well in terms of supporting their members. I'm excited to see how this develops and how that support will unfold in the next year or so."
The PCA has done a large amount of work in the fields of wellbeing and mental health in the last few years, which Sophie thinks is vital.
"The PCA play a fantastic role when it comes to that sort of thing," she explained. "It's great that players feel like they've got somewhere that they can go to talk about things like that. They are also really important when it comes to helping players transition to a life after cricket, so I'm glad to be involved with an organisation which has the best interests of its members at heart."